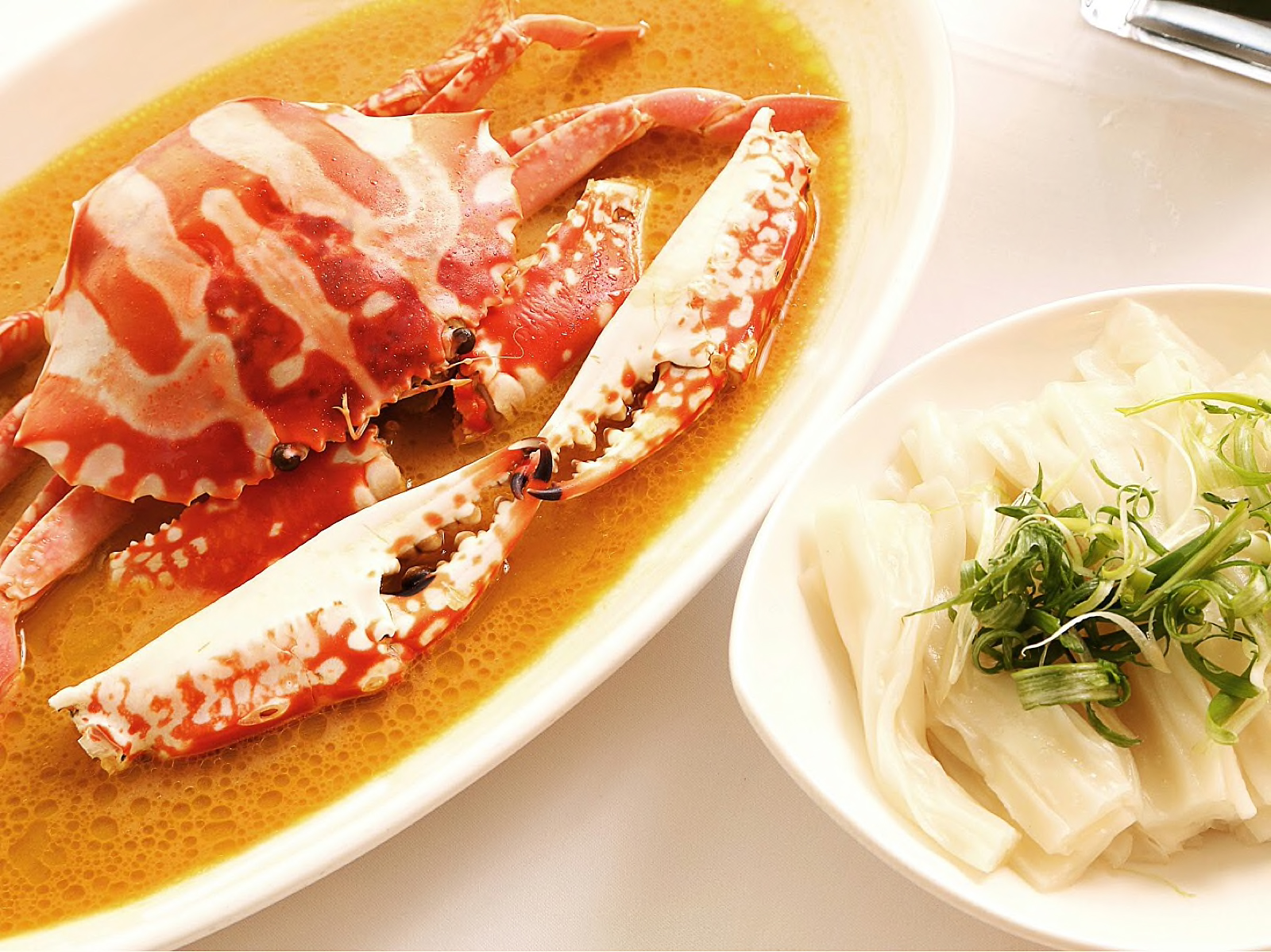 The Chairman restaurant in Hong Kong has been crowned Best Restaurant in Asia during Asia's 50 Best Restaurants' virtual awards ceremony, sponsored by S.Pellegrino and Acqua Panna, as the gastronomy community united online, showing recognition and support for the industry in what has been a tough year.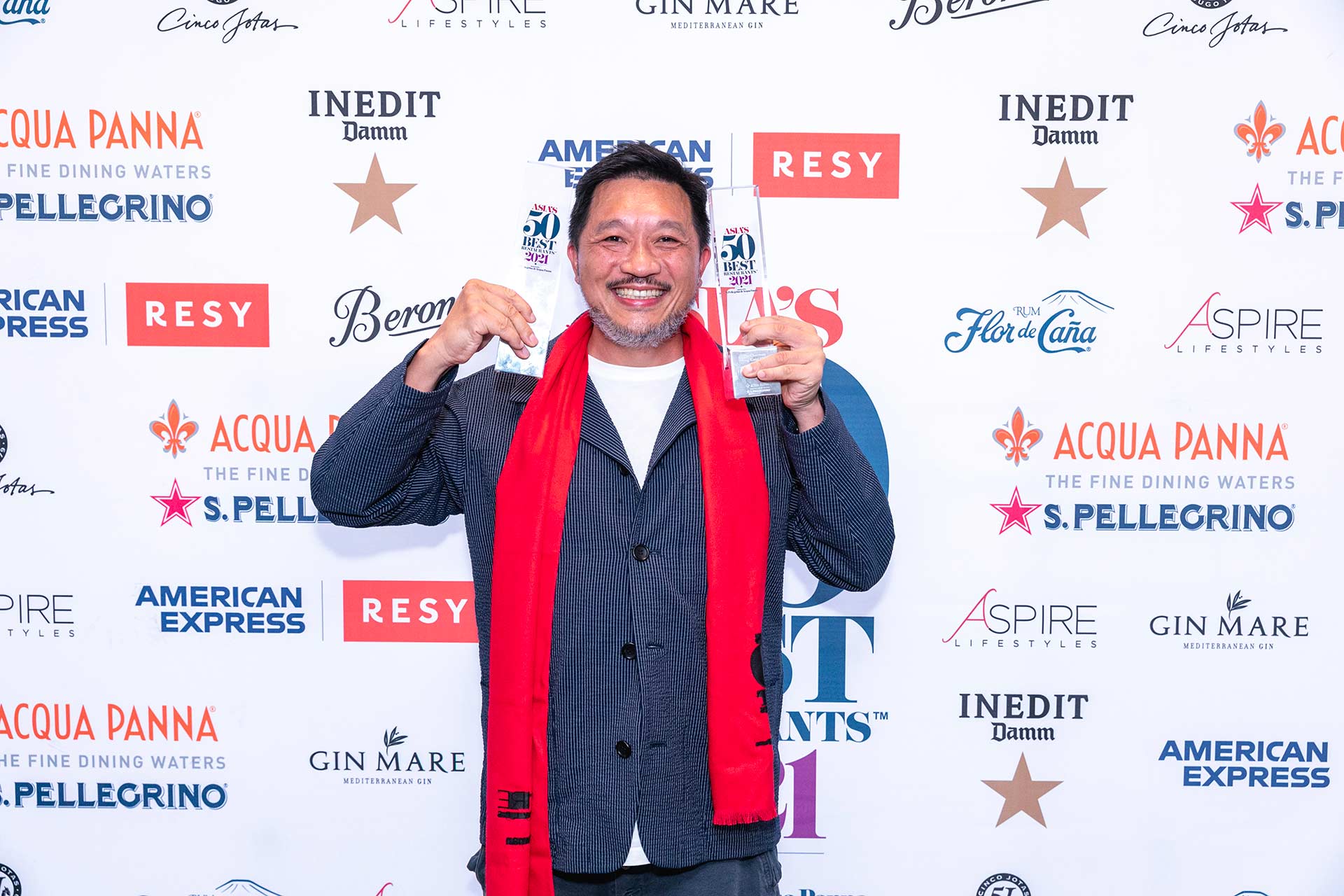 In a show of solidarity, William Drew, director of content for Asia's 50 Best Restaurants, said: "In the last year, the restaurant sector has faced extraordinary challenges. At such a time, we are proud to support the restaurants in their recovery by showcasing the region's creative talents, celebrating the industry's pioneers and recognising culinary excellence."
This is the first time a Chinese restaurant has topped the list. Chef Kwok Keung Tung is known for his original ingredient-led cooking and contemporary Cantonese cuisine. His signature dish is steamed flowery crab made with 15-year-old Chinese wine, chicken fat and claim juice, served alongside fragrant chicken oil and flat rice noodles.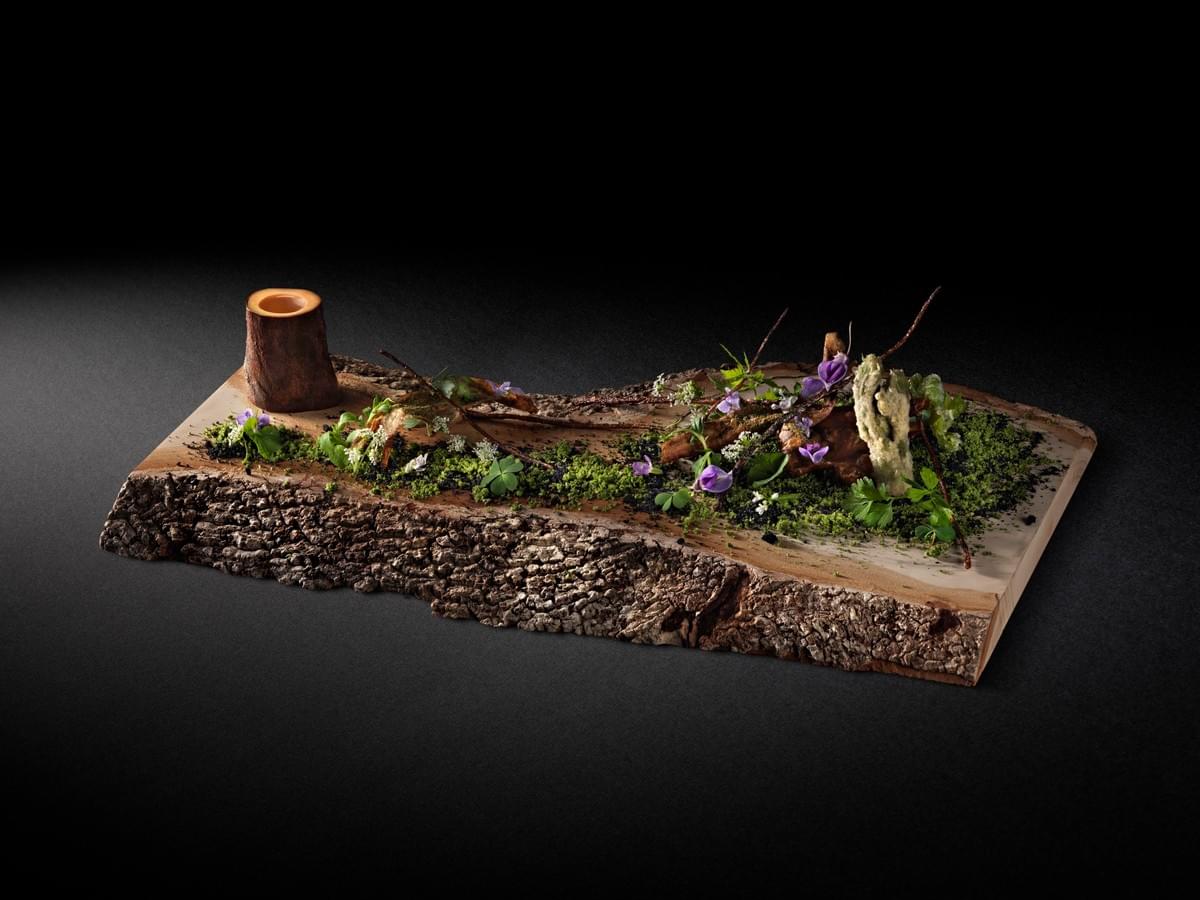 Julien Royer's French-inspired restaurant Odette in Singapore fell to number two after two years in the top spot, and chef Zaiyu Hasegawa's Den restaurant in Tokyo held strong at number three for another year. Gaggan Anand also made an impressive return to the list with his namesake Bangkok restaurant, Gaggan Anand, entering at No.5, securing the Highest New Entry Award, sponsored by Aspire Lifestyles.
Asia's 50 Best Restaurants also announced the 2021 list of restaurants ranked from 51st to 100th for the first time ever, in a move designed to shine a light on a wider array of establishments across the region.
Asia's 50 Best Special Awards
A number of special awards were also given, recognising those chefs that have made waves in the world of gastronomy over the past 12 months.
Asia's Best Female Chef Award 2021 went to DeAille Tam, executive chef and co-founder of Obscura in Shanghai. Supinya 'Jay Fai' Junsuta, owner of famed Thai food stall Raan Jay Fai in Bangkok, was the recipient of the World's 50 Best Icon Award for Asia. Meta in Singapore won the American Express One To Watch Award 2021.
The Inedit Damm Chefs' Choice Award, voted on by all chefs on the list, went to Mingoo Kang of Mingles in Seoul, South Korea, and Asia's Best Pastry Chef 2021 went to Singaporean chef Angela Lai at Taïrroir in Taipei.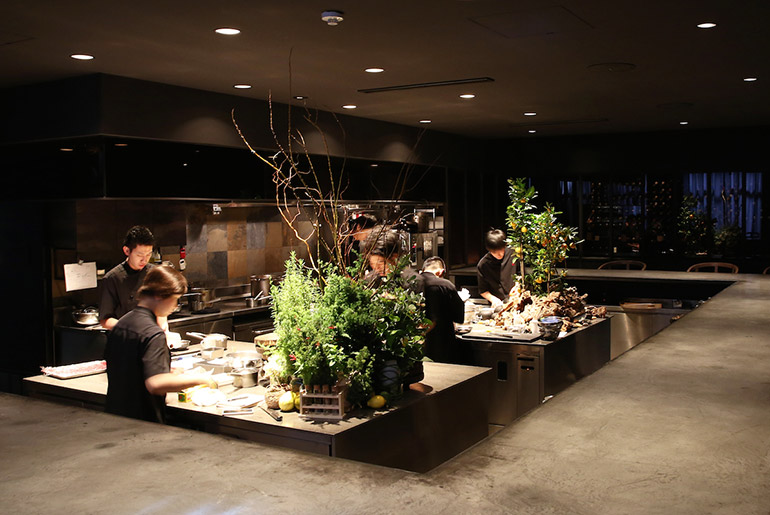 Essence of Asia
This year's ninth edition of Asia's 50 Best Restaurants also includes the launch of a complementary list of casual restaurants to run alongside Asia's 50 Best list, Essence of Asia, recognising a collection of local-hero restaurants from across the continent.
Source: 50 Best & Fine Dinning Lovers