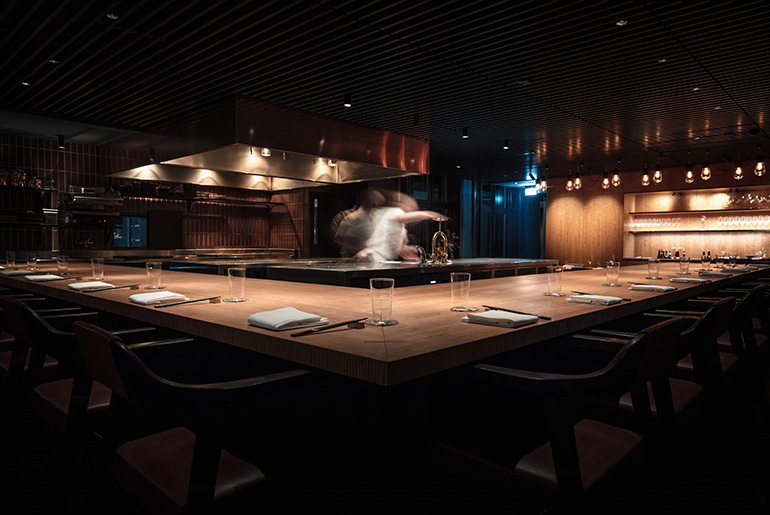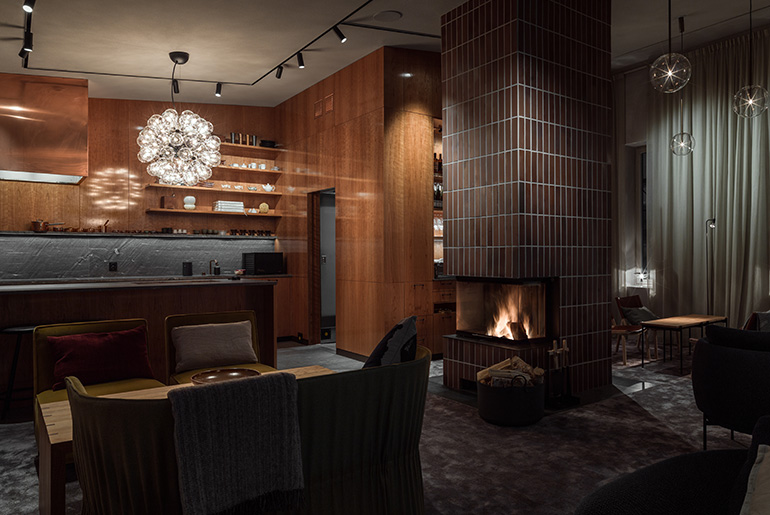 Stockholm might not be granted as a food-centric city, but it hosts a three Michelin star restaurant capable of touching the world's most picky eaters, Frantzén. The restaurant holds number 21 on the 50 Best Restaurant's in the World list and was also named best restaurant in Europe by OAD.
After a few years in their new location (relocated in 2016) the restaurant is living its golden years. Service is exceptional, the wine list of over 1000 references impressive, but you come to Frantzén for the food and Pastry Chef Daniel Lindeberg's deserts.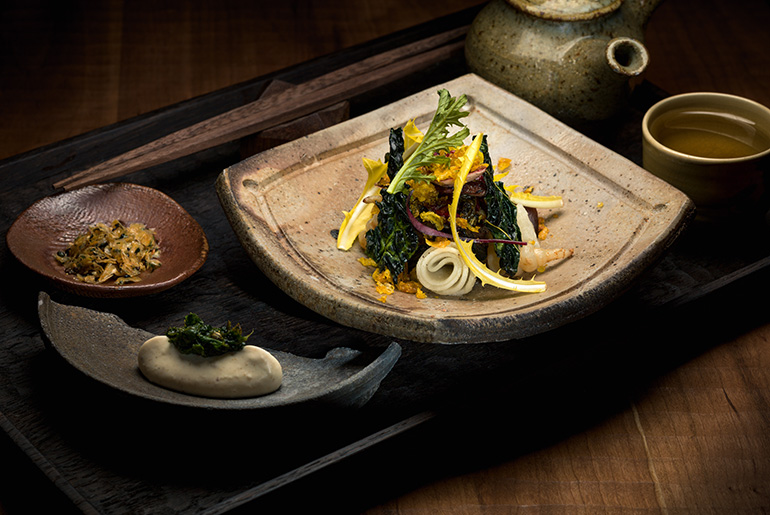 Frantzén is sober, well put together, and simply outstanding in every way. This is the result of years of experience and the vision of one man.
Chef Björn Frantzén learned the ropes at prestigious venues around Europe, including Chez Nico in London, Arpège in Paris and Stockholm's Edsbacka Krog before opening his own place in 2008. His respect for high-quality ingredients, his awareness to detail, creativity, and clear vision of what Nordic cuisine can be are present in all his dishes. 
Seasonality and freshness are the only things common in his plates. A finely tuned, classic French technique shows, and strict discipline in the kitchen ensure every plate is nothing but perfection.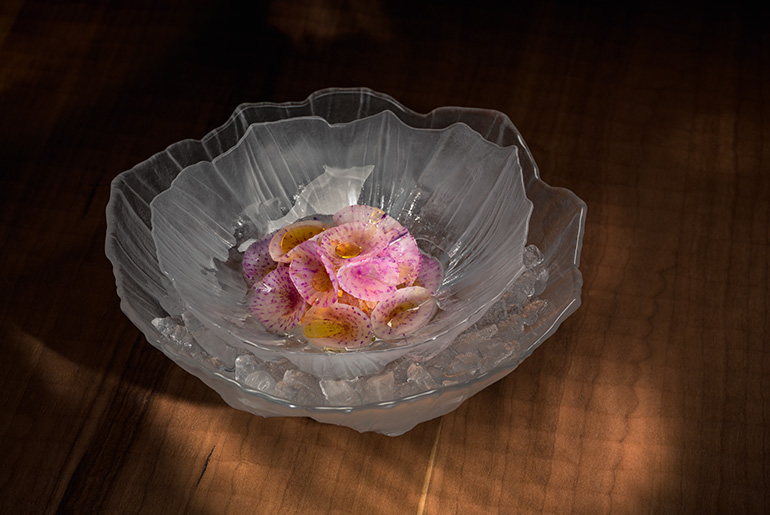 Chef Frantzén runs a dozen projects around the world and all show a different aspect of his personality.
Frantzén is a classic in every respect. The 19th century, three-story building has a modern, Nordic feel. Textures and materials are well integrated, displaying dark wood and stone in luxurious harmony. A large bar surrounds an open kitchen where most of the magic takes place. 
The Avant-Garde, modern furniture of smooth and straight lines pull the concept together. Impeccable in every way, stepping into Frantzén is overwhelming.
Dim lighting, and a relaxed, but memorable ambiance sets the stage for artistic plates that display both technique and intuition. 
One price, one menu. For about 380 US dollars, you can enjoy Frantzen's ten-course creative fixed menu. There are both alcoholic and non-alcoholic pairings available; what you'll get is beyond your expectations.  
King crab, scallops, eel, and langoustines show the chef's love for the sea, but spring lamb and quail are present often. Vegetables, both fresh and pickled in the Nordic tradition are often the stars of the show.
The French toast, topped with Parmesan and black truffles has become the chef's signature dish, but every dish is a classic at Frantzén.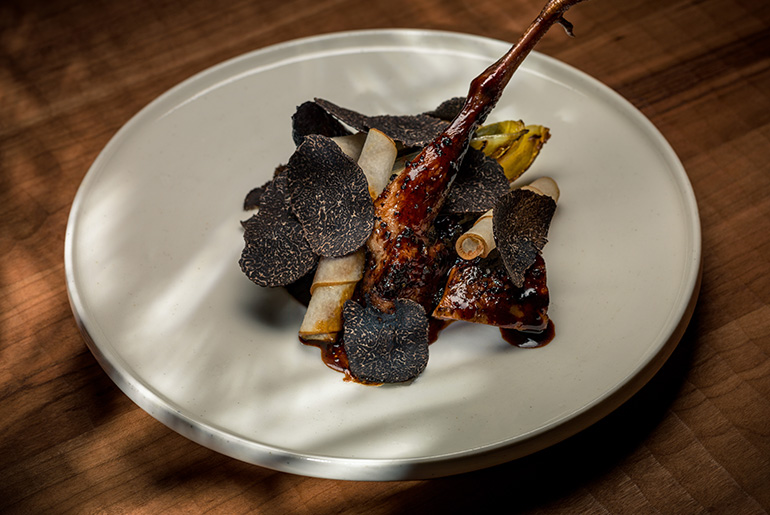 It's not easy to be recognized by the Michelin Guide or by the 50 Best list. Frantzén is simply hard to ignore. Book in advance and let yourself be guided through this unique dining experience; you don't get to choose much, but that's ok, you're here to be indulged, you're the observer; when you're a guest at Frantzén, you know you're in good hands.
Photos: Frantzén
Michelin Guide: 3 Stars
The World's 50 Best Restaurants Ranking: No.21
OAD Top 100 European Restaurants 2019 Ranking: No.1
Klara Norra kyrkogata 26,111 22 Stockholm, Sweden
@restaurantfrantzen
www.restaurantfrantzen.com
| | |
| --- | --- |
| Our Rating | ★ ★ ★ ★ ★ |
| Food | ★ ★ ★ ★ ★ |
| Deco | ★ ★ ★ ★ |
| Service | ★ ★ ★ ★ |
| Price | $ $ $ $ |