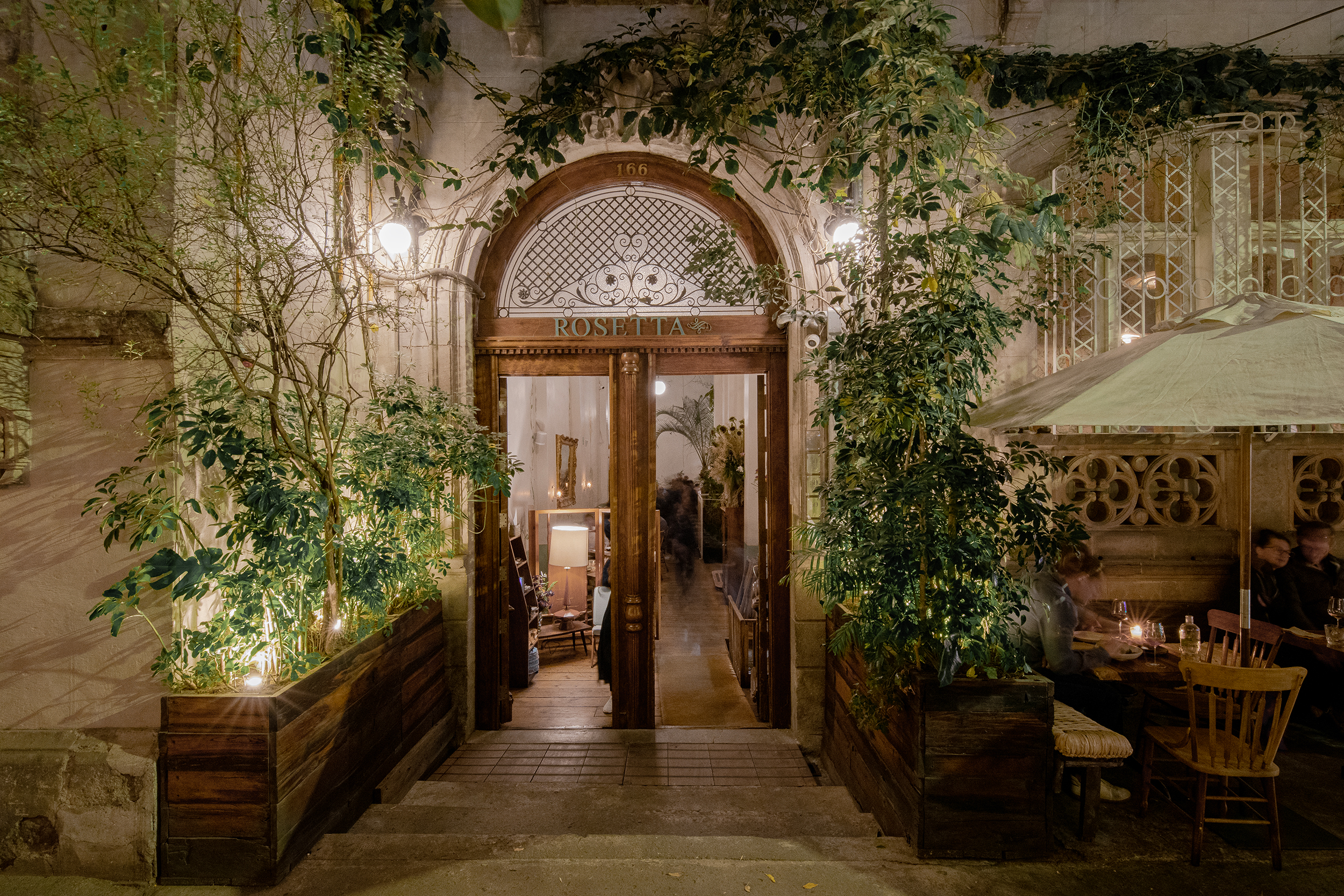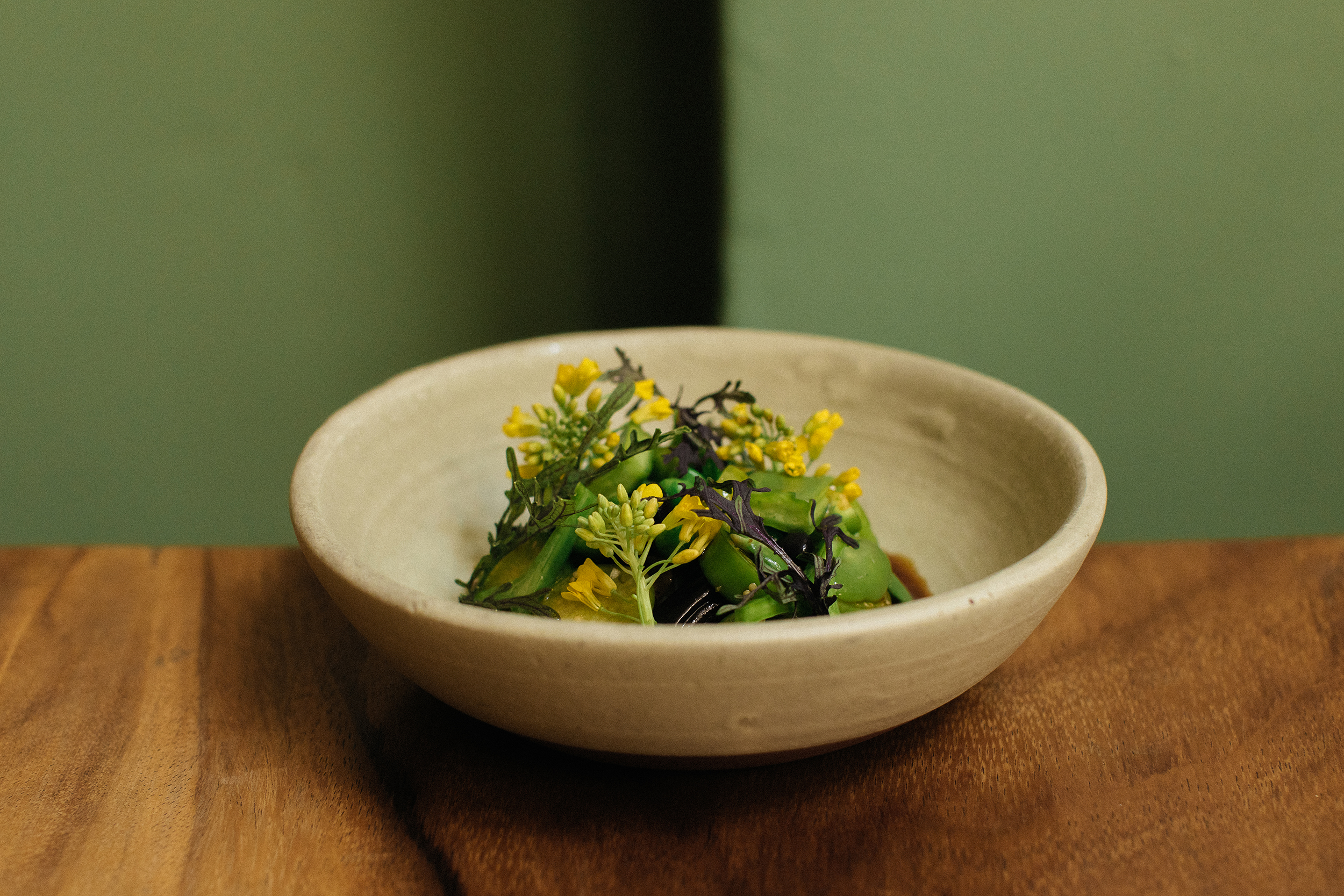 Rosetta Restaurant in Mexico City: A Culinary Gem by Chef Elena Reygadas
Nestled in the vibrant Colonia Roma neighborhood of Mexico City, Rosetta restaurant has emerged as a culinary haven, captivating the hearts and palates of both locals and global food enthusiasts. Since its inception in 2010, this esteemed establishment, spearheaded by the renowned chef Elena Reygadas, has steadily climbed the ranks to become one of the most celebrated dining destinations in Mexico. Rosetta showcases Chef Elena Reygadas's deeply personal and evolving vision of Mexican cuisine, fusing tradition with innovation, all while celebrating the bountiful array of local and seasonal ingredients.
A Journey of Culinary Evolution
Rosetta's journey began with a distinct Italian influence in its culinary offerings, a nod to Chef Elena Reygadas's own heritage. However, over the years, the restaurant's menu has undergone a transformation, embracing a more intimate and profound connection with traditional Mexican ingredients and dishes. This evolution reflects Chef Elena's unwavering commitment to exploring the rich tapestry of Mexican gastronomy and reinterpreting it in her own unique style.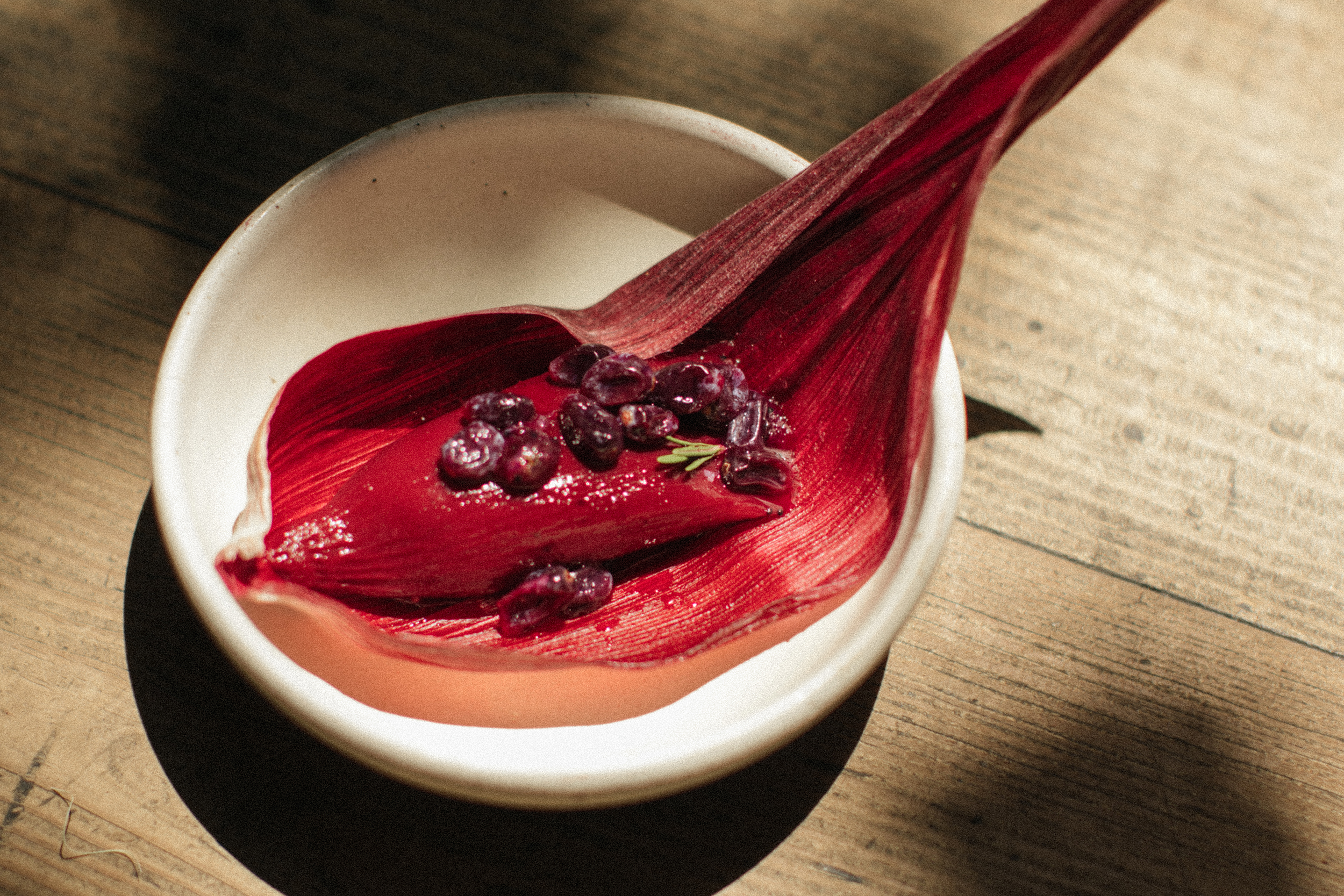 Local and Seasonal Ingredients
At the heart of Rosetta's culinary philosophy lies a reverence for local and seasonal ingredients. The restaurant's menu is a testament to this ethos, emphasizing the use of fresh, locally sourced produce. This dedication to seasonality ensures that each dish is a reflection of the region's diverse and vibrant flavors, making every visit to Rosetta a unique and memorable experience.
The Art of Simplicity
Simplicity reigns supreme at Rosetta, where the menu is crafted to celebrate the pure essence of ingredients. Chef Elena Reygadas's culinary creations are characterized by their elegance and simplicity, allowing the natural flavors of each component to shine. This commitment to simplicity transforms even the most humble of ingredients into gastronomic masterpieces, redefining the way patrons perceive Mexican cuisine.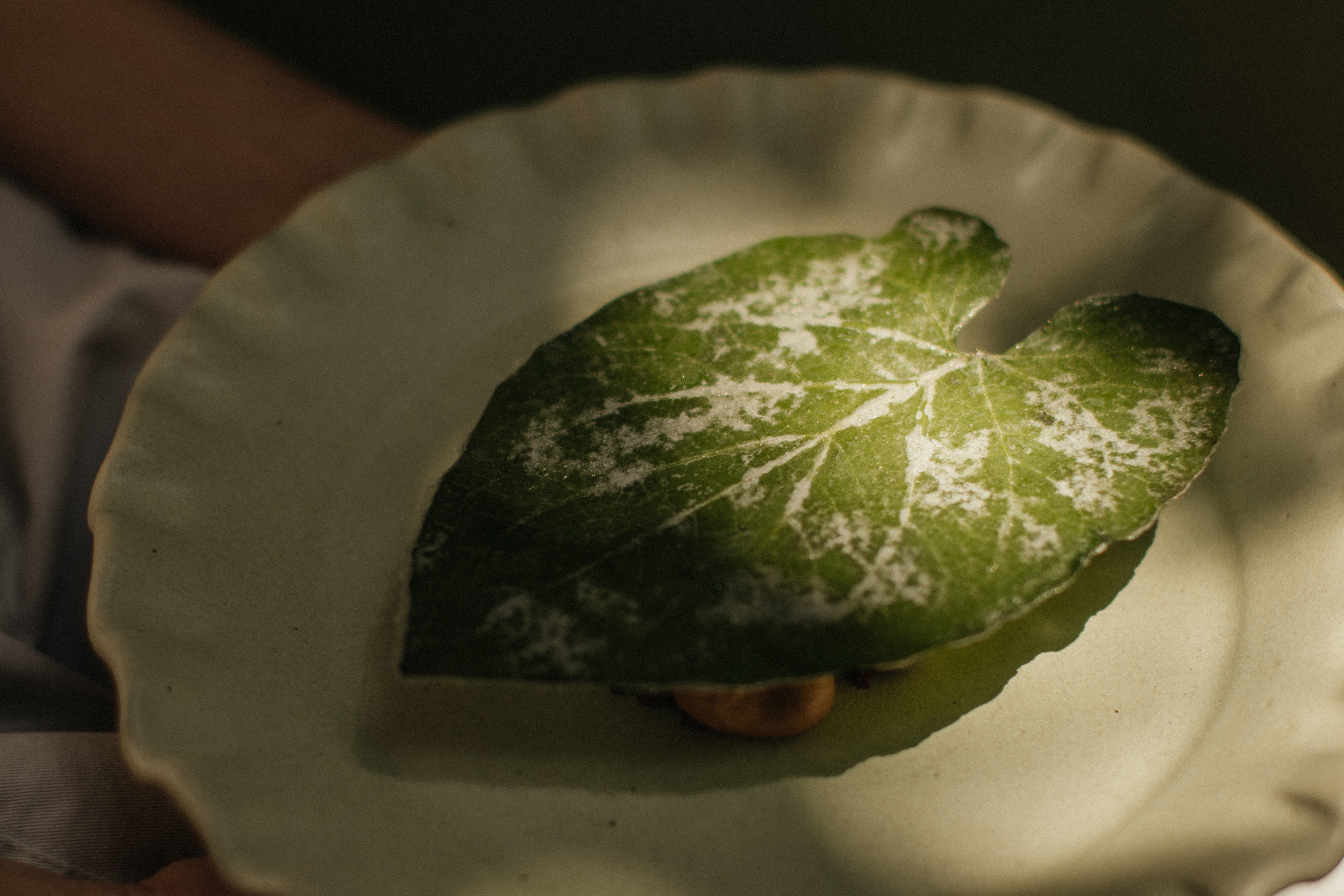 Signature Dishes
Among the many culinary delights that grace Rosetta's menu, several signature dishes have gained acclaim and become emblematic of Chef Elena's artistry. Notable among these are the savoy cabbage tacos with pistachio pipián and romeritos, a harmonious marriage of textures and flavors that showcase the chef's creativity. The hoja santa tortelloni with quesillo, another beloved offering, showcases the delicate balance between tradition and innovation. And who could forget the fresh corn tamal served with smoked cream, a dish that encapsulates the essence of Rosetta's culinary journey?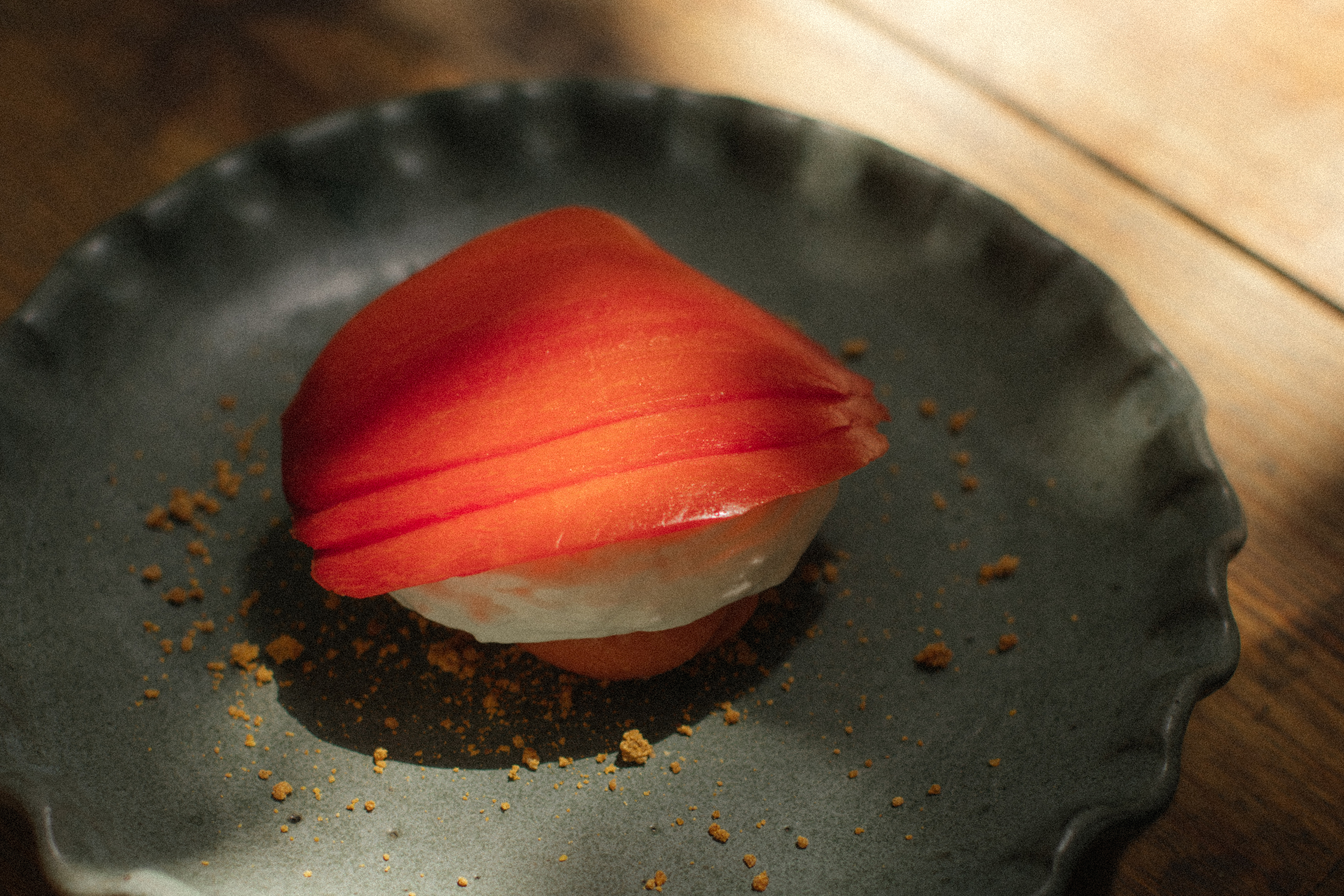 Salón Rosetta and Mesa Rosetta
Rosetta extends its hospitality beyond the dining room with the addition of Salón Rosetta and Mesa Rosetta. On the restaurant's second floor, Salón Rosetta offers an intimate bar experience where patrons can savor meticulously crafted cocktails and fermented beverages, all made with Mexican ingredients. It provides a perfect setting for guests to unwind and enjoy a diverse range of libations.
Mesa Rosetta, situated adjacent to the restaurant, introduces visitors to a curated collection of dining table accessories, all designed and developed by Chef Elena Reygadas in collaboration with Mexican artisans and designers. This unique store allows patrons to take a piece of Rosetta's ambiance and aesthetic home with them, fostering a deeper connection to the restaurant's ethos.
Awards and Accolades
Rosetta has garnered widespread recognition and numerous accolades in the culinary world. The restaurant is a frequent presence on the prestigious list of Latin America's 50 Best Restaurants, a testament to its enduring excellence. Furthermore, Rosetta has earned international acclaim and currently holds the 49th spot on The World's 50 Best Restaurants list, solidifying its status as a global culinary destination.
Rosetta restaurant in Mexico City, under the visionary leadership of Chef Elena Reygadas, stands as a testament to the evolving landscape of Mexican cuisine. With its commitment to local, seasonal ingredients, an emphasis on simplicity, and a deep respect for tradition, Rosetta offers a dining experience that transcends boundaries and captures the essence of Mexican gastronomy. As it continues to shine on the global stage, Rosetta remains a must-visit destination for anyone seeking an unforgettable journey through Mexico's culinary treasures.
Photos: Rosetta, Maureen Evans
The World's 50 Best Restaurants Ranking: No. 49
Colima 166, Colonia Roma Norte 06700, Mexico City, Mexico
| | |
| --- | --- |
| Our Rating | ★ ★ ★ ★ |
| Food | ★ ★ ★ ★ ★ |
| Deco | ★ ★ ★ |
| Service | ★ ★ ★ ★ ★ |
| Price | $ $ $ |