Elena Reygadas: A Culinary Visionary Shaping the 21st Century
Elena Reygadas, the visionary chef behind one of Mexico City's most celebrated restaurants, Rosetta, has embarked on a profound journey to redefine the role of a chef in the 21st century. Her introspection goes far beyond crafting delectable dishes; it extends to pioneering initiatives that push the boundaries of what a restaurant can represent in our modern world.
Born in Mexico City in 1976, Reygadas initially pursued her passion for the written word, studying English literature at the National Autonomous University of Mexico. However, the allure of the kitchen eventually beckoned her. Fond memories of lively family gatherings, a deep appreciation for Mexico's diverse culinary traditions, and the realization that food could be her chosen language propelled her to enroll at the French Culinary Institute in New York (now known as the International Culinary Centre).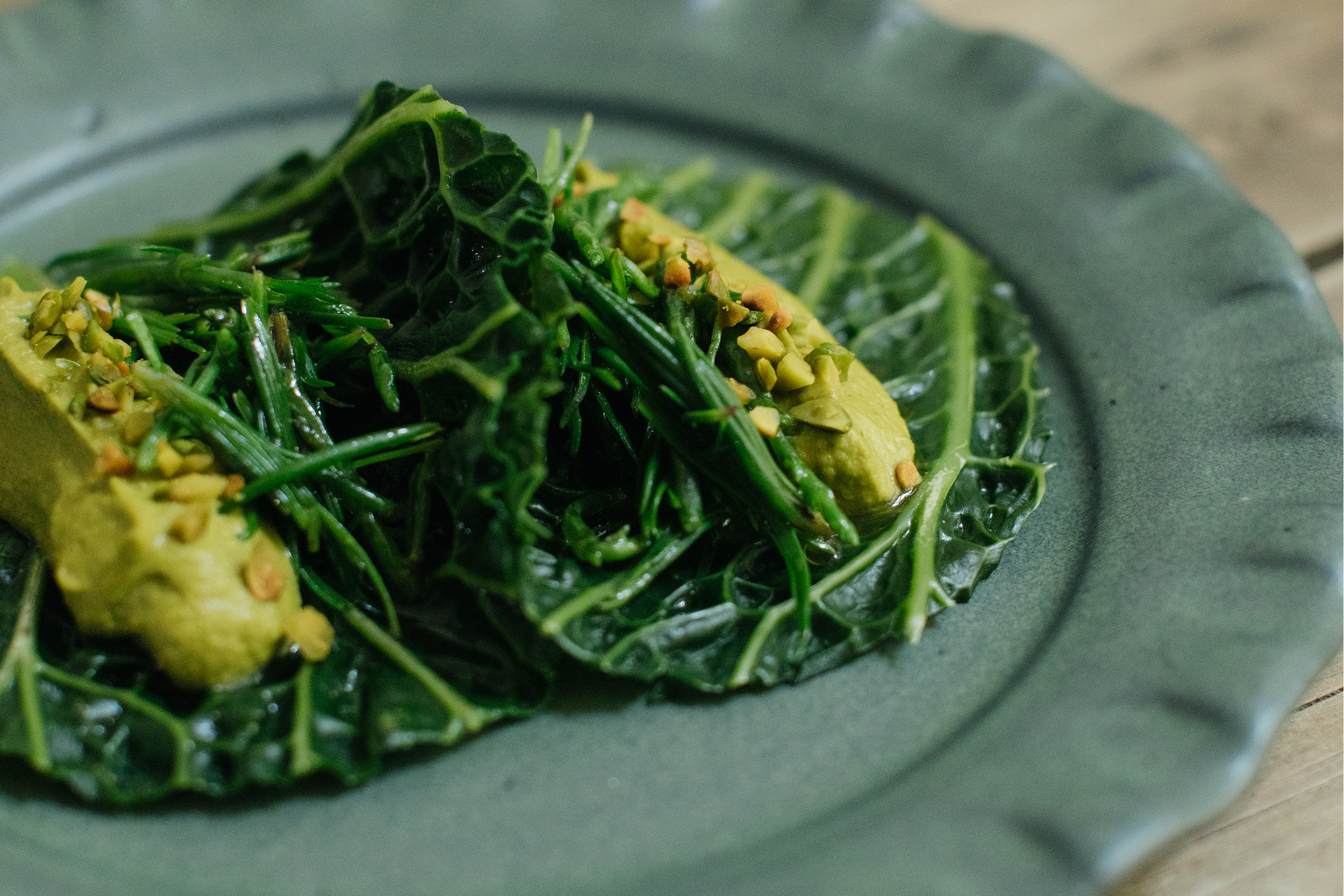 Elena's culinary journey then took her to London, where she honed her skills alongside Italian chef Giorgio Locatelli at his Michelin-starred restaurant, Locanda Locatelli. Under Locatelli's tutelage, she imbibed crucial principles of Italian cuisine – reverence for ingredients, adherence to seasonality, and the paramount importance of hospitality. Armed with these insights, she returned to Mexico City after the birth of her first daughter, determined to make her mark.
In February 2010, Rosetta was born in a charming old mansion nestled in the historic Roma neighborhood. Elena personally curated the restaurant's furnishings, scouring markets and second-hand sales for the perfect pieces. She was also among the first in Mexico City to recognize the significance of bread as an integral part of a refined meal. Her commitment to preserving ancient artisanal baking traditions led to the development of her own recipe for the perfect loaf, a success that prompted the opening of La Panadería de Rosetta in 2012, where patrons could savor her creations directly.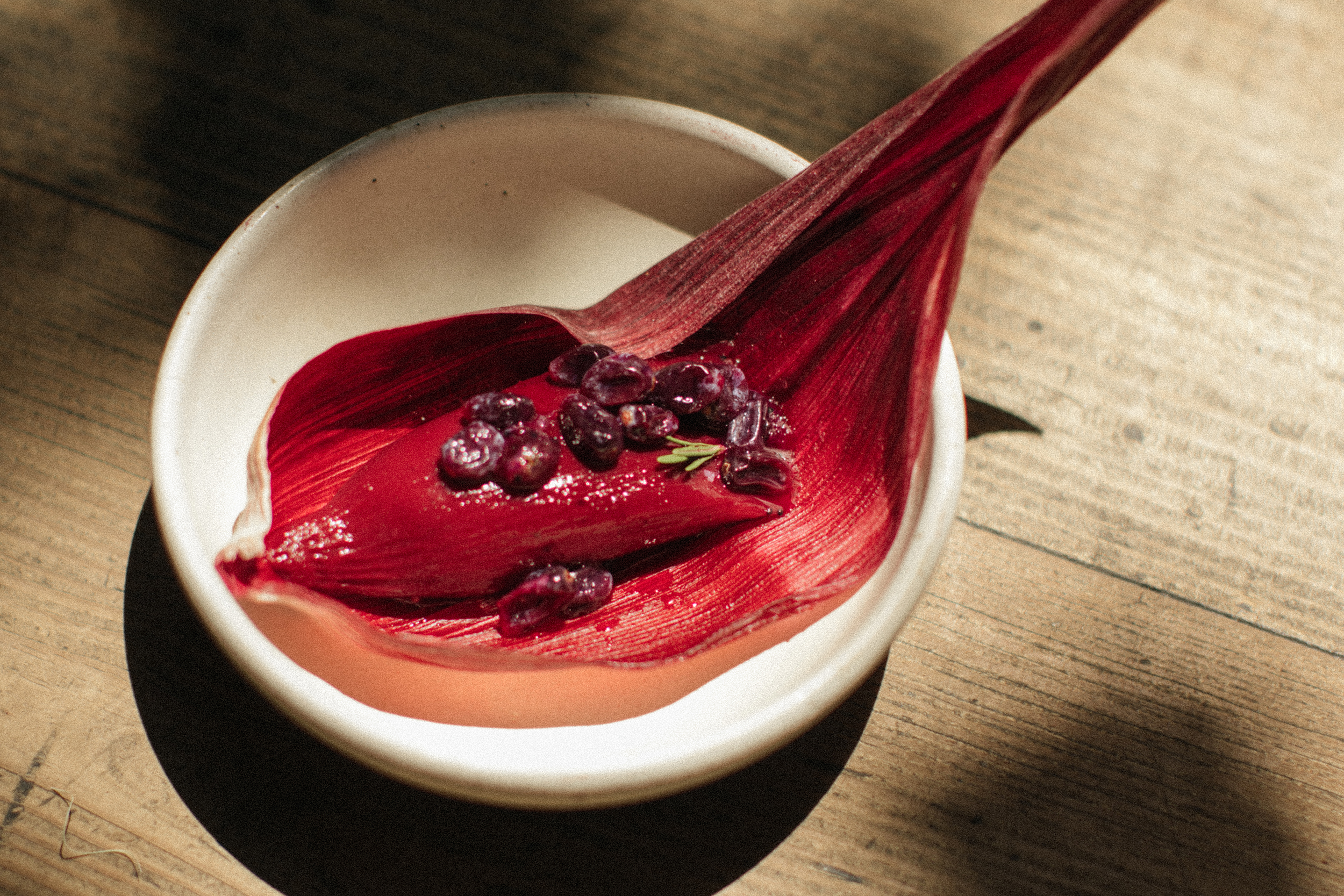 Rosetta's acclaim is undeniable, earning a place in eight editions of Latin America's 50 Best Restaurants list and a debut in the extended list of The World's 50 Best Restaurants in 2022, securing the No. 60 spot. At her boho-chic flagship, Elena Reygadas transforms her research into Mexico's biodiversity and seasons into an ever-evolving à la carte menu. Her signature creations, such as savoy cabbage tacos with pistachio pipián sauce, sweet potato ravioli with matcha, and corn tamales with smoked cream, showcase her culinary artistry.
Elena's influence extends beyond Rosetta's doors. She has opened several other establishments in Mexico City, including the more casual Lardo, Café Nin, and Bella Aurora. In recent years, she has curated and published a series of short texts known as cuadernos (notebooks). These notebooks contain excerpts from academic texts that she deems significant in the discourse surrounding modern gastronomy, which diners can peruse at Rosetta. Through this initiative, Elena hopes to ignite awareness and foster discussions on how health, culture, and the environment intersect with gastronomy.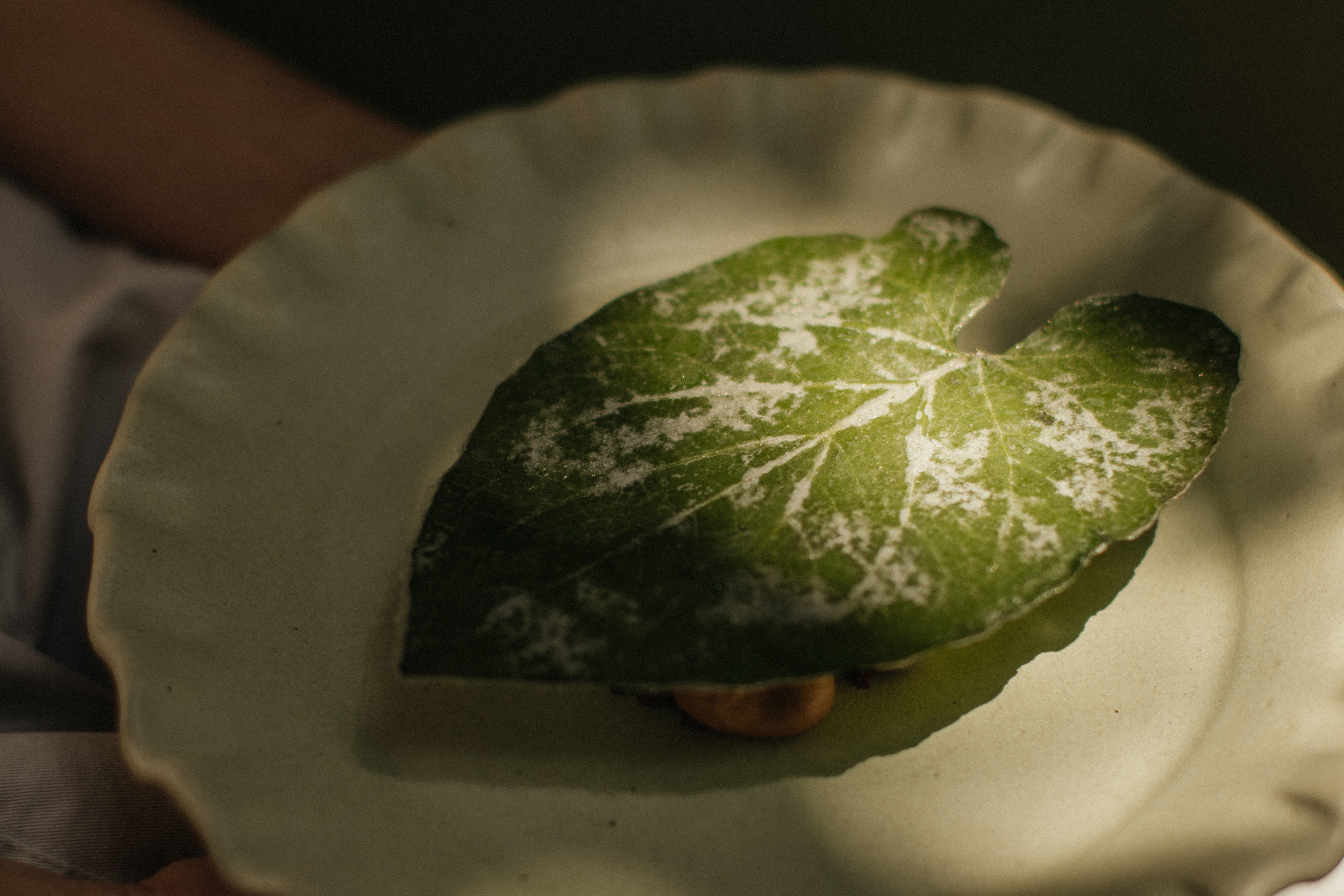 In 2022, Elena Reygadas launched the Beca Elena Reygadas scholarship, designed to empower young women in rural Mexico to pursue careers in culinary arts. Her role as a globally influential chef has matured, and she stands as one of the most dedicated proponents of steering gastronomy toward a positive and meaningful direction, where it becomes an integral part of conversations about modern culture. It's a mission that aptly earned her the title of The World's Best Female Chef 2023, a recognition well-deserved.
Also: Rosetta Restaurant Review
Photos: Rosseta Restaurant, Maureen Evans