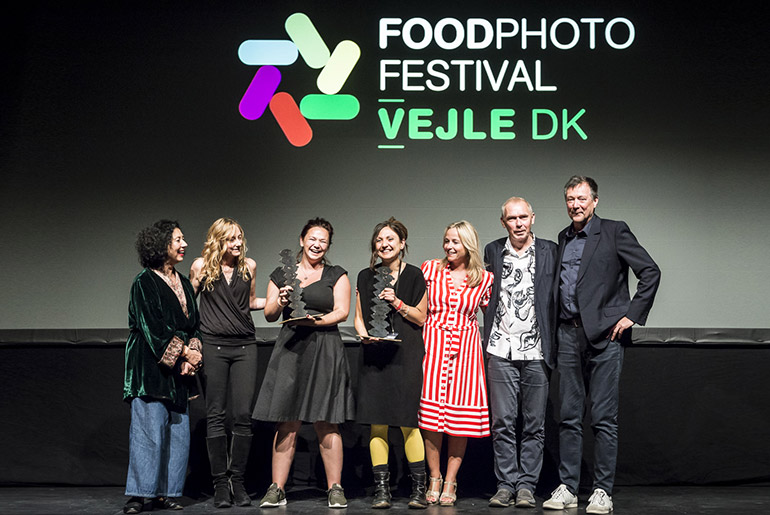 The 5th edition of the international FOODPHOTO FESTIVAL, unique in the world, was held in Vejle, Denmark, from 4th to 7th of June 2019.
FOODPHOTO Festival is the largest and most important international exhibition and conference of contemporary food photography. From the 4th till the 7th of June professionals in the field of food photography met for cutting-edge workshops and conferences. Following this, a selection of top food photographers and food stylists are exhibited to the general public. The FOODPHOTO art exhibition will be open from the 8th of June till the 30th of June from Mon-Fri 11-17h / Sat-Sun 10-16h at the Old Theatre in Vejle. The entrance is free of charge.
FOODPHOTO Festival provides a unique opportunity for professionals in Food Photography and Food Styling to meet others in their field, exchange experiences, discuss trends, discover new products and find partners for the realization of new projects. In 2019, participants from over 24 countries (Australia, South Africa, USA, Russia, Vietnam and all of Europe, among others) were registered.
The festival culminated in the screening and award ceremony, where Saskia de Wal from The Netherlands was announced as winner of the FOODPHOTO award 2019 and German photographer Vivi D'Angelo was awarded with the FOODFEATURE award.
Out of a selection of 106 nominated international photographers they recognized the following finalists and award winners:
FOODPHOTO Award 2019
Saskia de Wal (The Netherlands) with her serie of black-and-white portraits of women: "Celebrating Pleasure".
@saskiadewal
www.saskiadewal.nl
FOODFEATURE Award 2019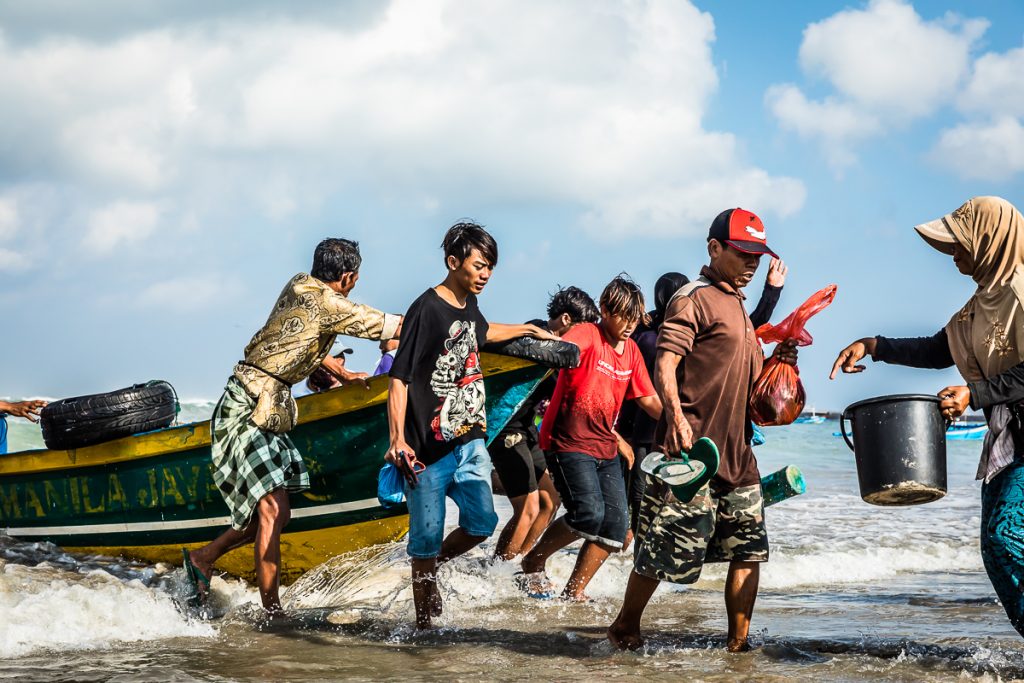 Vivi D'Angelo (Germany) with the reportage on Balinese spirituality and its close connection to food: "Eating with the Gods"
@vivi___dangelo
www.vividangelo.com
The jury gave the following statement about their judgement:
"The jury was impressed by the multiple colourful layers of this feature. Vivi's feature captures the pride and joy of the people to be part of their community."
The finalists FOODPHOTO award 2019 were:
Daria Khoroshavina (Russia), Andrea Thode (Germany), Chris Tonnesen (Denmark), Marco Varoli (Italy) and Saskia de Wal (The Netherlands).
The finalists of the FOODFEATURE award 2019 were:
Vivi D'Angelo (Germany), Remko Kraaijeveld (The Netherlands), Klaus Pichler (Austria) and Libby Volgyes (USA).
FOODPHOTO Festival is an initiative of the German Food Photographer Günter Beer. Together with Event Producer Manon Straver and a team of enthusiastic collaborators the festival was created in 2010. The biennial event has already taken place in the cities of Tarragona (Spain) and Vejle (Denmark), where its 5th edition has been celebrated last week.