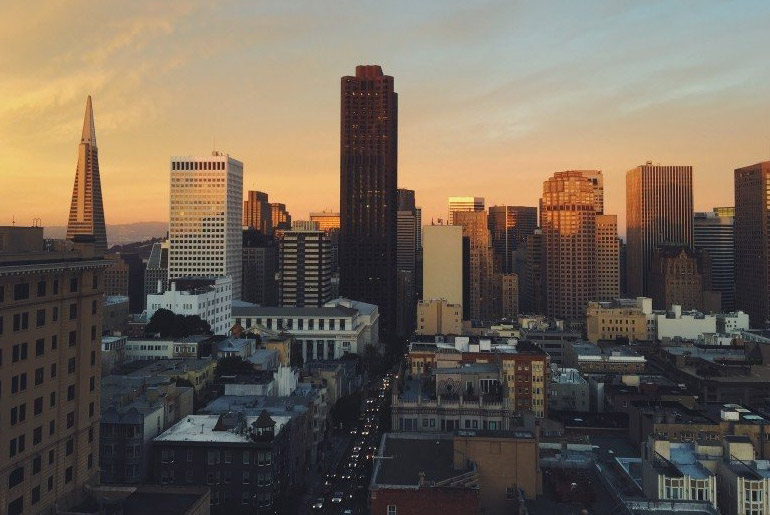 Michelin has announced the highly anticipated selection of star awards in the 2019 Michelin Guide California, in a live beach-front celebration in Huntington Bach. Expanding the selection announced in the 2019 Guide San Francisco, California is now home to 657 restaurants distinguished in the guide, 90 of witch have stars.
Since its creation in the early 20th century the Michelin Guide has continued to evolve and expand internationally, and it continues to serve as a trusted source and companion to travelers and foodies alike. While the Guide has evolved with culinary trends and dining preferences over time, the five criteria used by Michelin's inspectors have remained the same to ensure that readers have a consistent experience, irrespective of the style of cuisine and wherever they travel throughout the world.
In summary, the 2019 Michelin Guide California selection includes:
– Seven restaurants with three stars
– 14 restaurants with two stars
– 69 restaurants with one star
The 2019 Michelin Guide California includes seven new two-star distinctions:
Campton Place continues to wow diners with its creative Indian cuisine and consistent execution in San Francisco. Inspectors are incredibly excited about this dining room's return to the rank of two stars.
n/naka offers a clever, modern take on kaiseki at this dazzling dining room in Culver City. The chef's stellar skills and technique are visible in every dish.
Providence provides a consistently excellent meal with skill and technique. The seafood-focused menu at this Hollywood establishment impresses diners with each course.
Somni is tucked away at the SLS Beverly Hills hotel and amazes diners with a stimulating experience that is a feast for the senses. Desserts are especially memorable and display attention to detail.
Sushi Ginza Onodera stands out for excellent sushi technique and product. Even the miso soup is special and flavorful with a trio of aged miso pastes.
Urasawa is an exemplary Beverly Hills sushi temple that showcases deep knowledge and tradition. The chef handles each morsel of fish himself in a display of world-class skill and expertise.
Vespertine is a Culver City destination where every dish oozes with personality and creativity. The innovative chef thrills diners with flavors, impressive technique and wholly unexpected dishes.
This is the complete list of Michelin starrer restaurants in the guide is:
3-Star Restaurants
Atelier Crenn, Benu, The French Laundry, Manresa, Quince, The Restaurant at Meadowood & SingleThread.
2-Star Restaurants
Acquerello, Baumé, Californios, Campton Place, Coi, Commis, Lazy Bear, n/naka, Providence, Saison, Somni, Sushi Ginza Onodera, Urasawa & Vespertine.
1-Star Restaurants
Addison, Al's Place, Angler, Aster, Auberge du Soleil, Aubergine, Bar Crenn, Birdsong, Bistro Na's, Bouchon, Chez TJ, Commonwealth, CUT, Dialogue, Farmhouse Inn, Gary Danko, Hana Re, Harbor House, Hashiri, Hayato, In Situ, jū-ni, Kali, Kato, Keiko, à Nob Hill, Kenzo, Kinjo, Kin Khao, The Kitchen, La Toque, Le Comptoir, Lord Stanley, Luce, Madcap, Madera, Madrona Manor, Maude, Maum, Michael Mina, Mister Jiu's, Mori Sushi, Mourad, Nico, Nozawa Bar, Octavia, Omakase, Orsa & Winston, Osteria Mozza, Plumed Horse, The Progress, Protégé, Q Sushi, Rasa, Rich Table, Rustic Canyon, Shibumi, Shin Sushi, Shunji, Sons & Daughters, Sorrel, SPQR, Spruce, State Bird Provisions, Sushi Yoshizumi, Taco Maria, Trois Mec, The Village Pub, Wako & Wakuriya.