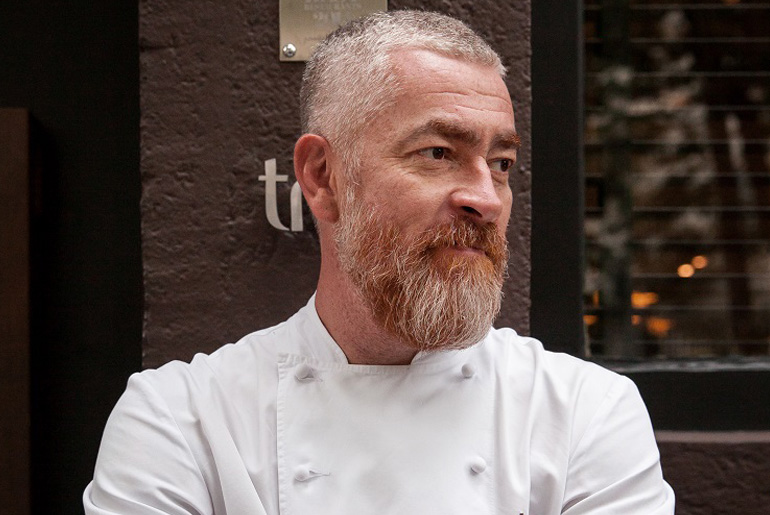 Firmly linked to his roots and looking towards the future, Alex Atala chef and owner of D.O.M. restaurant in São Paulo, is, above all, passionate about Brazil, nature, gastronomy, and life. Driven by challenges and a great sense of indignation, Atala manages, with extreme delicacy and technique, to turn his creative energy into unforgettable experiences for those who have the opportunity to prove his experiments. His aim is to explore all the gastronomic possibilities of domestic ingredients, combining classical basis with current techniques. However, with boldness and vision, Atala surpasses the boundaries of cuisine and acts as a responsible citizen, valuing the small producer and encouraging young culinary professionals.
Alex Atala was still a little boy when he had his first contact with the Amazon region, thanks to his family. Already at age 19, in the Hospitality School of Namur, in Belgium, Atala began his career as a professional chef. In France, he worked in restaurants such as the ones owned by Jean Pierre Bruneau and Bernard Loiseau, and was a trainee at the renowned Hotel de la Cote D'Or. He next left for new challenges in kitchens of Montpellier and Milan.
Alex went back to São Paulo in 1994, he soon drew attention for his performance while in charge of the restaurants Filomena and 72. In 1999, he began his career as chef-owner in the acclaimed Namesa. In the very same year he opened the D.O.M. restaurant, as well as a new era for Brazilian cuisine, where the ingredients and food culture of his country are protagonists in an avant-garde, sophisticated, and always surprising cuisine.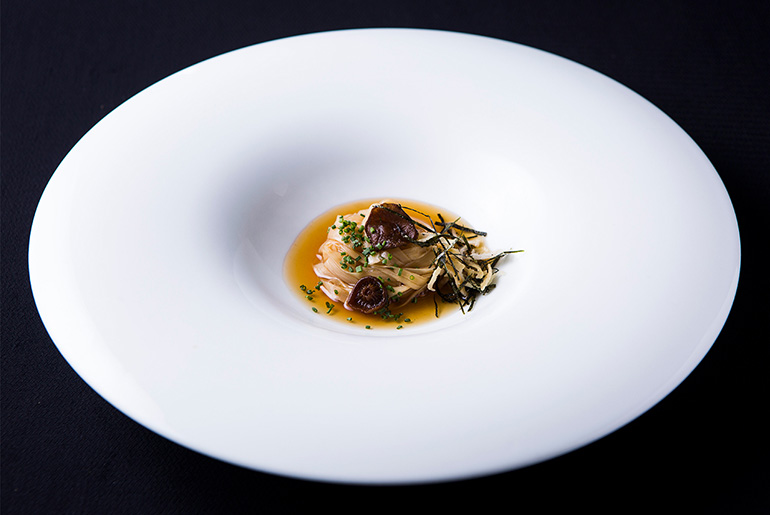 More than a chef, Alex Atala is currently an entrepreneur dedicated to gastronomy. Besides the D.O.M. Restaurant, a showcase to his more elaborate creations, in 2009 he made another contribution to Brazilian cuisine with the opening of restaurant Dalva e Dito, a premise that presents the concept of affective cuisine with genuine Brazilian soul, and reinforces the belief of chef Alex Atala in the national ingredient and culture. A cuisine already known to Brazilians, but performed with technical rigour and standards of excellence.
In 2012, the chef invested in another project: the opening of Mercadinho Dalva e Dito next to the restaurant of the same name, in the Jardins neighborhood of São Paulo. This small market offers breads, jams, cachaças, preserves, cheeses, and all the products of the brand Retratos do Gosto, while its rotisserie serves the same Brazilian dishes prepared at Dalva e Dito in a takeaway version.