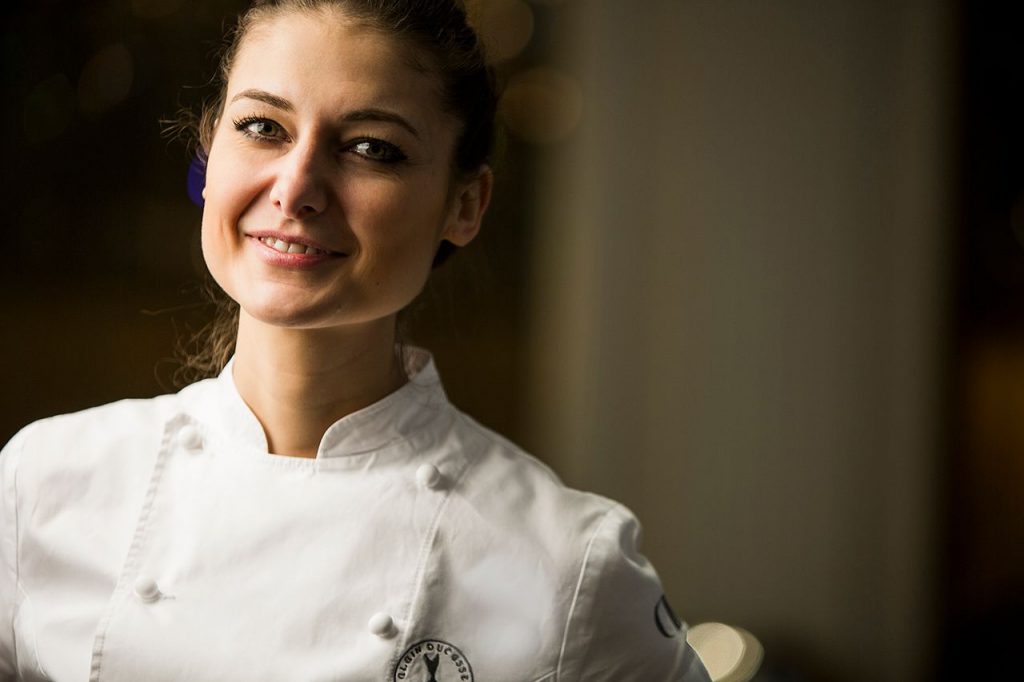 Jessica Préalpato, has been named World's Best Pastry Chef 2019 by The World's 50 Best Restaurants.
The 32-year-old French woman, pastry chef at the prestigious Alain Ducasse au Plaza Athénée restaurant, is the first female to win the award.
Préalpato calls her style "guilt-free patisserie" and she believes that it's not about how a dessert looks but how it tastes and the felling it leaves us afterwards. She doesn't care if not all of her creations are "Instagram ready".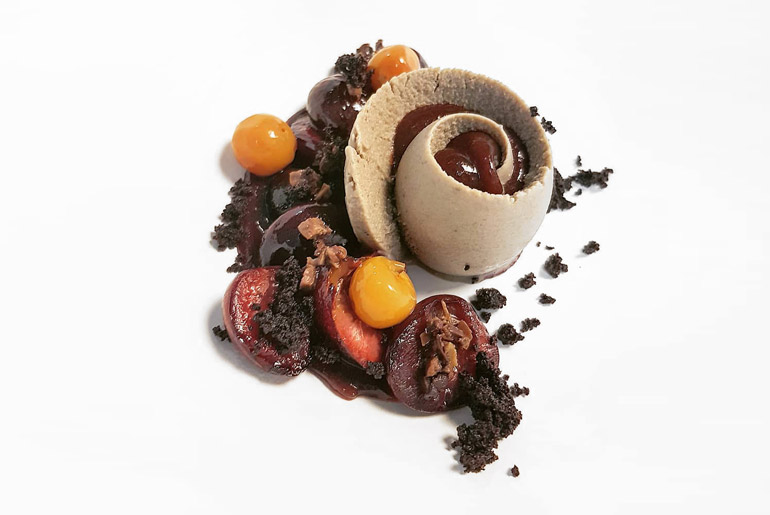 She uses unconventional ingredients for desserts such as malted beer sorbet with barley crumble and hop galettes, cherry olive vinaigrette or vanilla Jerusalem artichokes with truffles. The result is minimalist and fruit-forward desserts that do away with heavy creams, sugar and doughs in favour of lighter elements. In Préalpato's vision, citrus fruits are accompanied by an airy version of teurgoule (a rice pudding from Normandy), while fresh strawberries are served simply alongside soy milk.
Previous World's Best Pastry Chef award winners include Dominique Ansel, Pierre Hermé and Cédric Grolet.