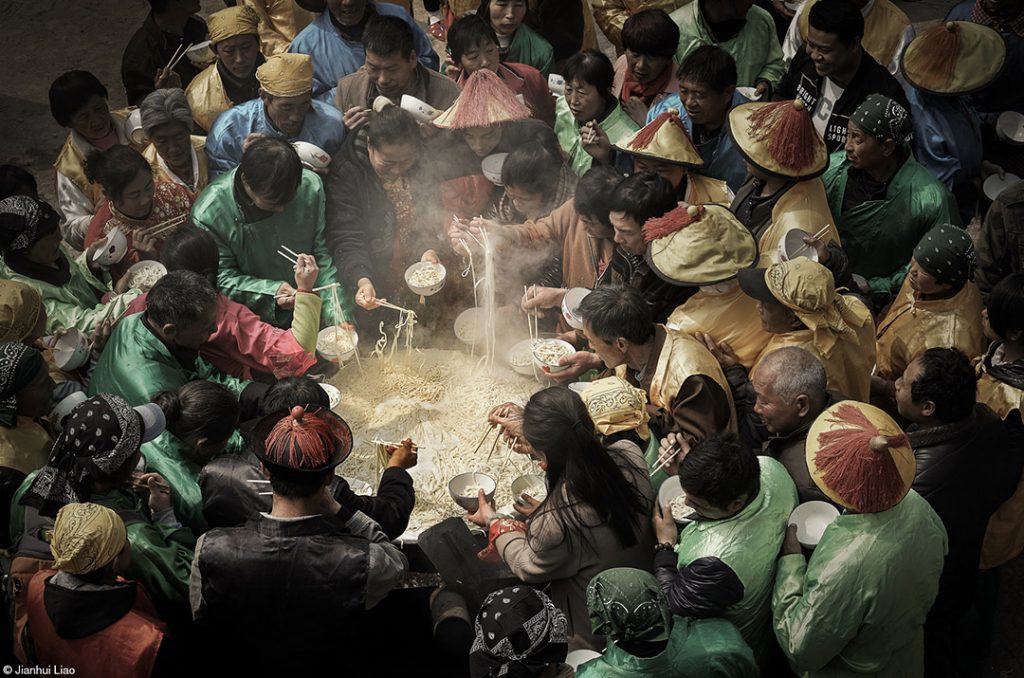 Chinese photographer, Jianhui Liao, has been named 2019 Pink Lady Food Photographer of the Year, the world's leading celebration of the art of food photography and film.
Jianhui was presented with a £5000 prize by Andy Macdonald, Managing Director of Pink Lady in the UK, headline sponsor of the Awards. The announcement took place in front of an audience of four hundred guests at a Champagne Taittinger reception packed with foodies and photographers from across the world, at the Mall Galleries, London on Tuesday 30 April 2019.
"This year's competition, where we saw 9,000 entries coming from 77 different countries and where 28 finalists considered it an absolute MUST to attend goes to show that the Pink Lady Food Photographer of the Year Awards continue to attract the very best of photographers from all around the globe." – Andy Macdonald.
The winner image, called "Cauldron Noodles", is a beautiful shot taken in Shexian County, Hebei Province and shows villagers in Qing Dynasty costumes celebrating Nvwa's birthday and eating big pots of noodles at noon. The image also won 1st place in the Food for Celebration category.
Other category winners include:
Bring Home The Harvest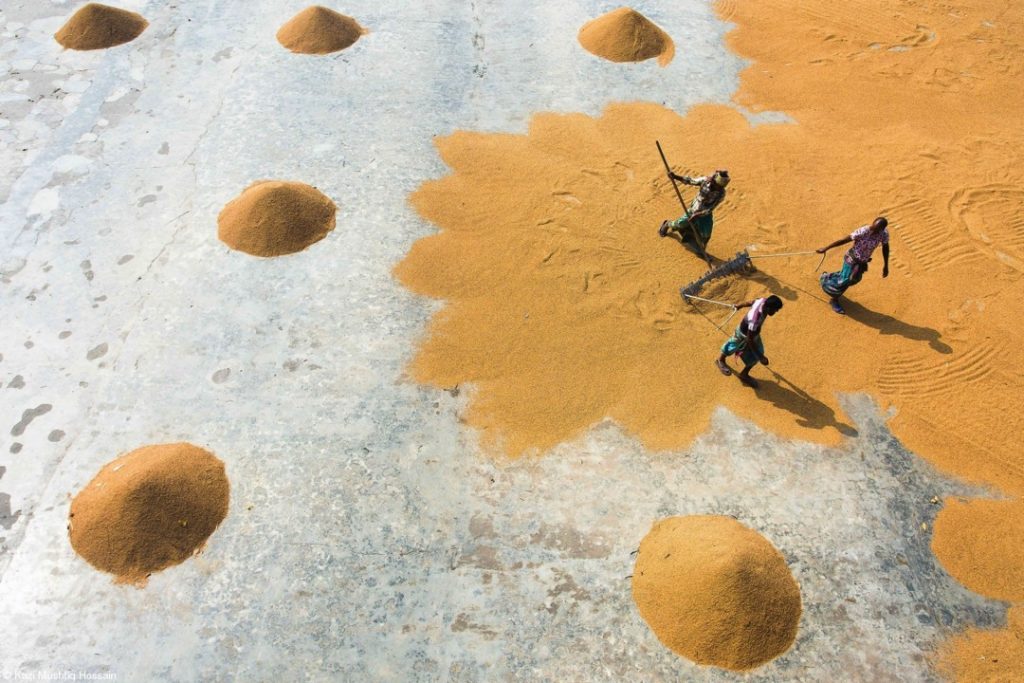 Image Description: Farmers were working hard harvesting rice which is like to gold to them.
---
Food for Sale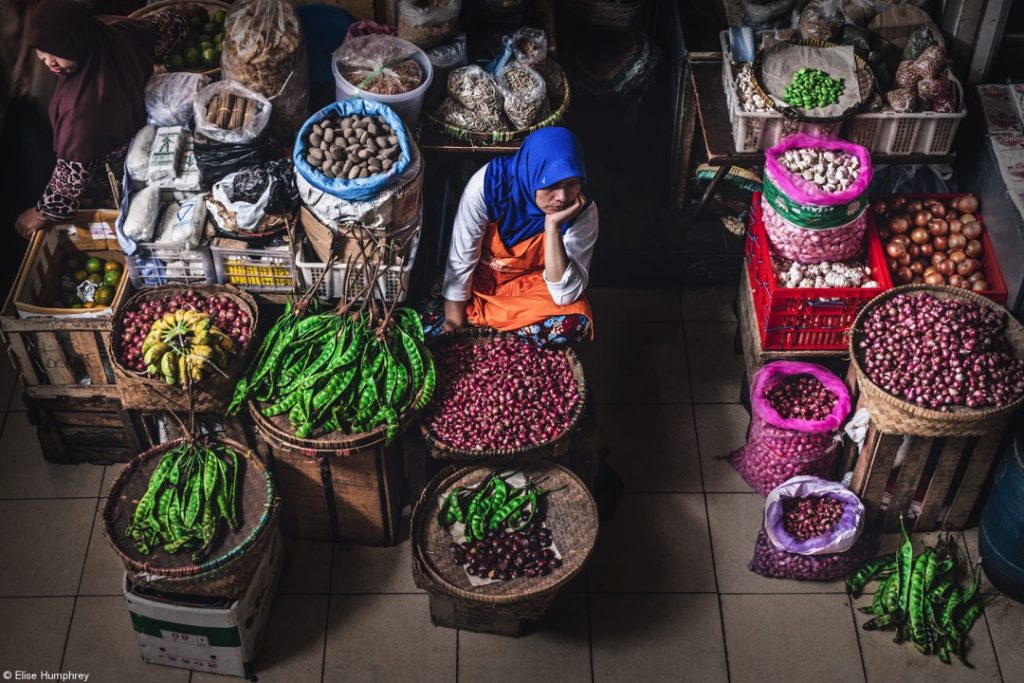 Image Description: A hungry market-stall holder in Yogyakarta, Indonesia, sits among forbidden fruits during Ramadan, whilst dreaming of her next meal.
---
Food in the Field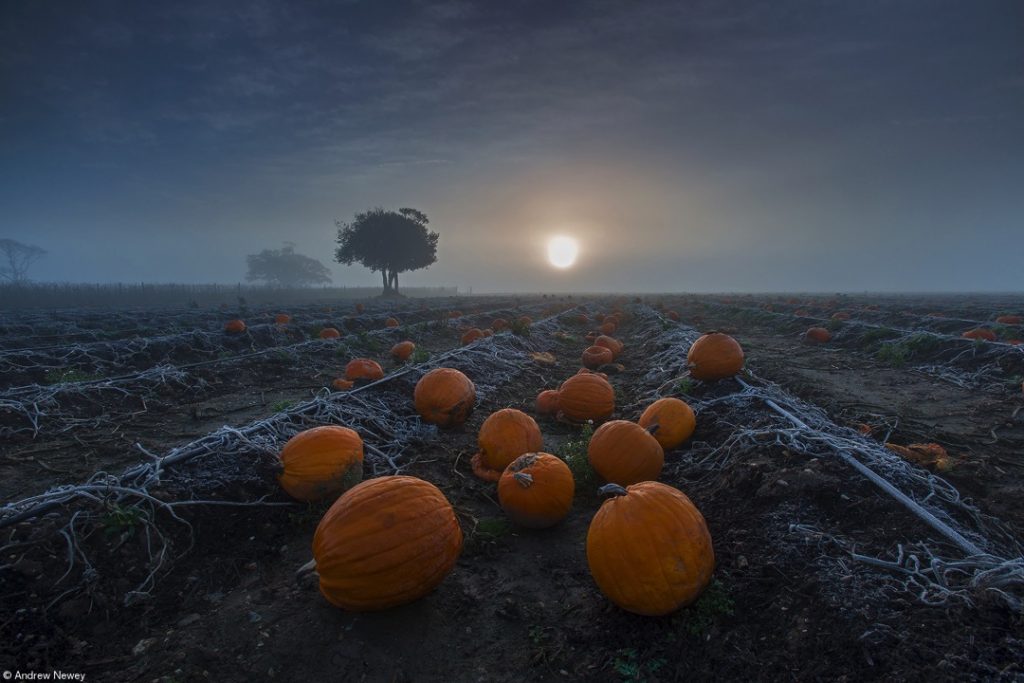 Image Description: On a cold autumn morning, the sun gradually appears through the mist over a pumpkin patch in the New Forest National Park, England.
---
Street Food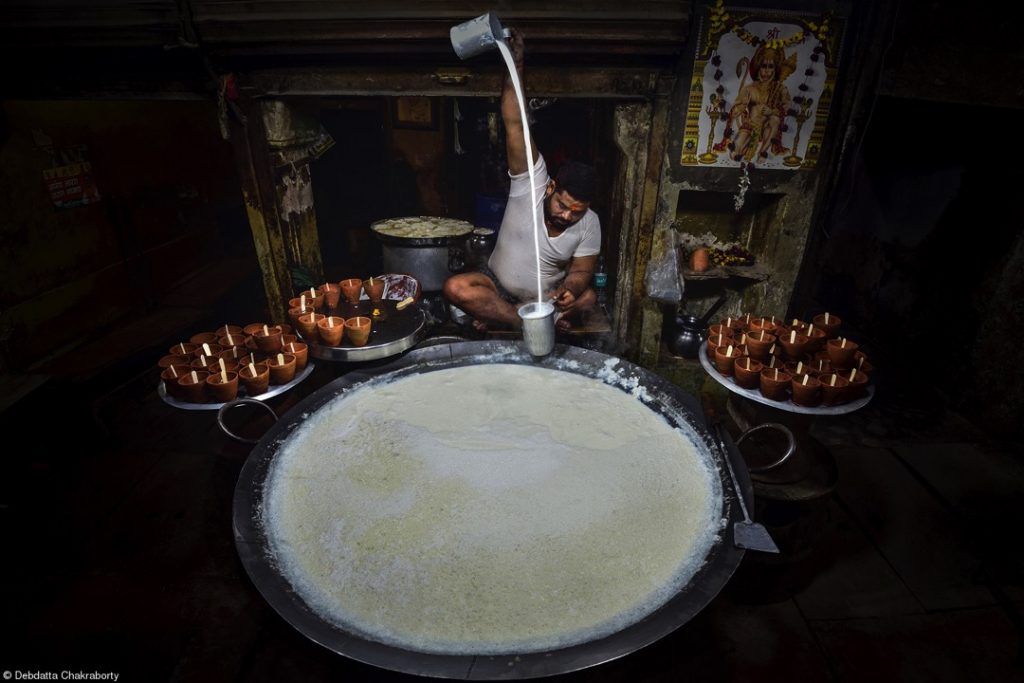 Image Description: Rishu Kesarwale has his shack in one of the busiest streets of Allahabad city. Here he sells warm milk, yogurt, cottage cheese and, of course, masala chai, India.
---
The Philip Harben Award for Food in Action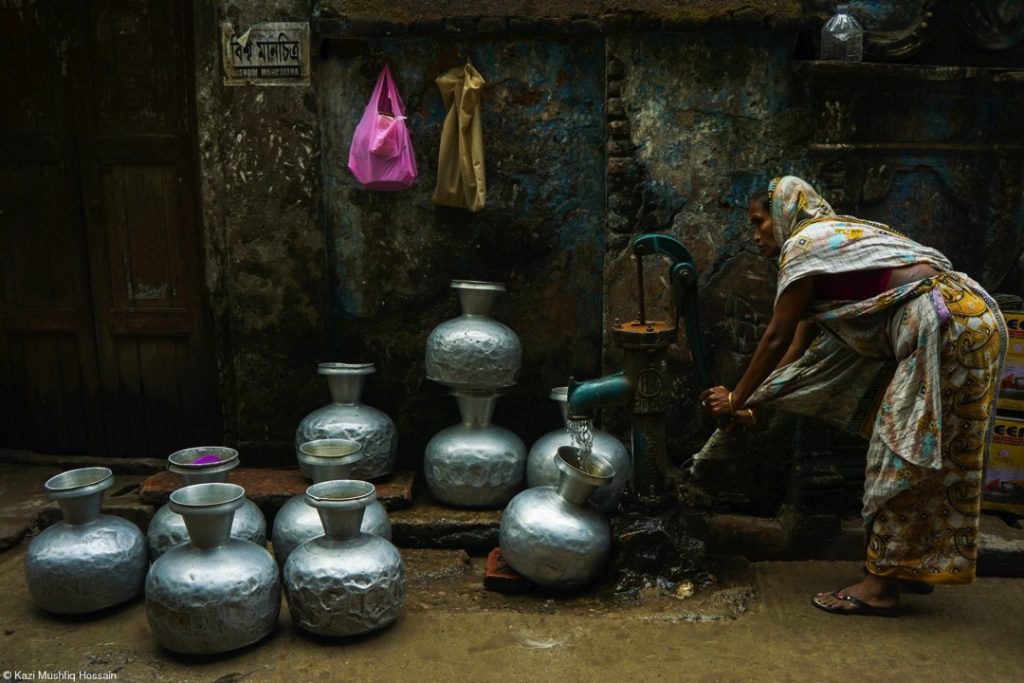 Image Description: A woman was collecting water from a street pump in the old Dhaka area for her daily life.
---
World Food Programme Food for Life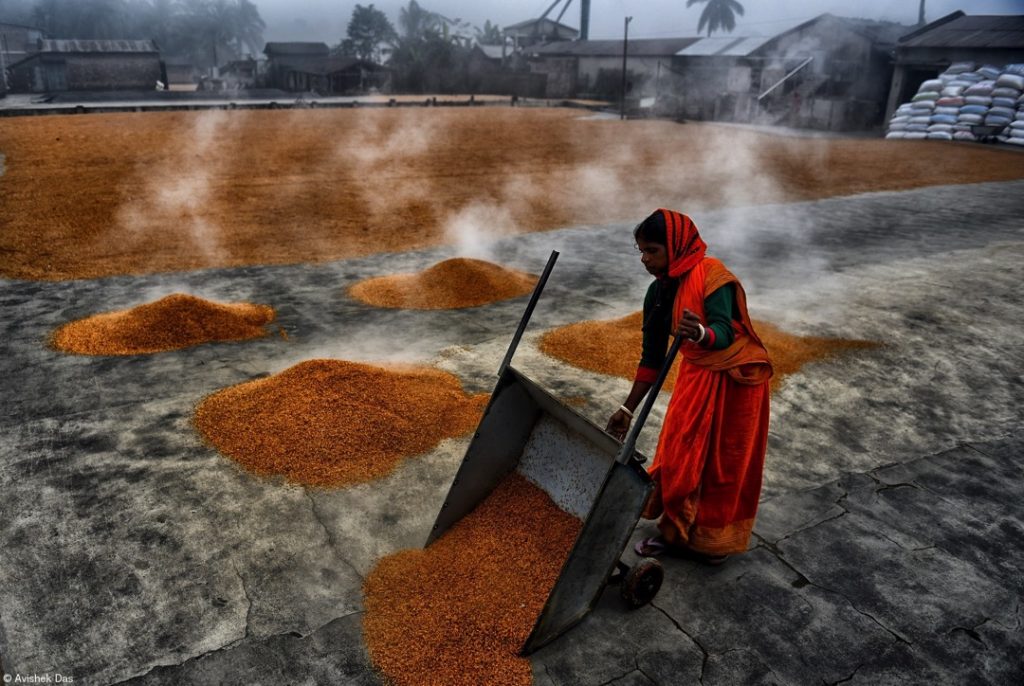 Image Description: An woman is working in a rice processing field in West Bengal, India. They are working in a tough environment as extreme heat is released from the boiled paddies being separated to dry.
You can view the full list of 2019 finalists here: www.pinkladyfoodphotographeroftheyear.com