Dominique Crenn, the chef-proprietor of renowned restaurant Atelier Crenn in San Francisco, focuses on cuisine as a craft and the community as an inspiration. She is the only female chef leading a 3 Michelin-starred restaurant in 2019, and is known for being a trailblazer for female culinary artist all over the world.
Dominique was born in Versailles, France and her cultured upbringing centered around fine-dining played a huge role in her unique culinary style that has since made her one of the top chefs in the US. During her many travels throughout Europe, Dominique began to pick-up on the cooking styles and flavors of each region and how she could fuse the different ingredients and tastes.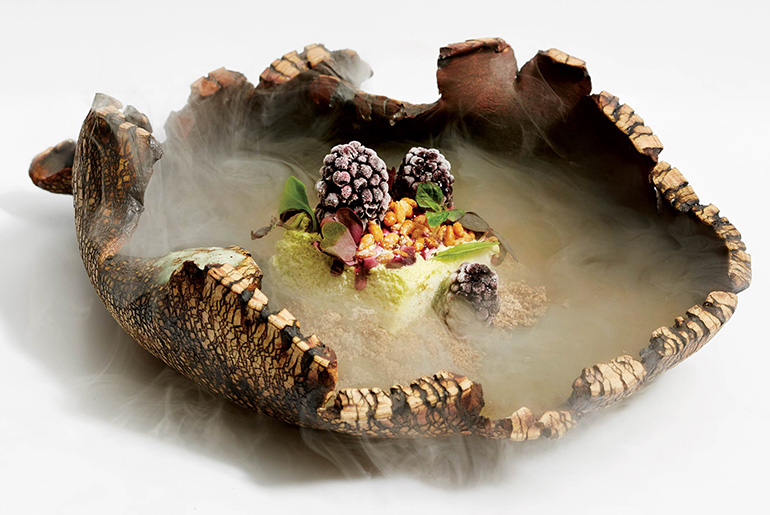 Crenn's parents had a strong influence on her interest and love for the culinary arts- she began her formal culinary training when she moved to San Francisco in 1988 to work at Stars, under luminaries Jeremiah Tower and Mark Franz. She also gained experience working in other restaurants in the area including Park Hyatt Grill, 2223 Market and the Yoyo Bistro at the Miyako Hotel.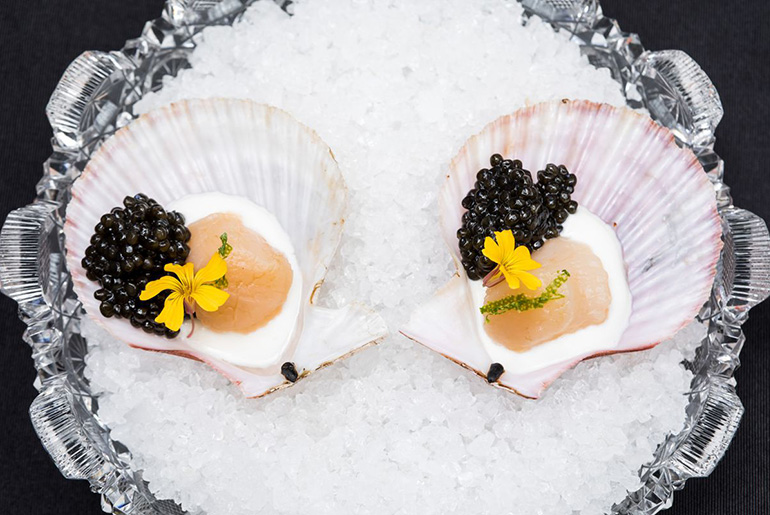 Crenn was awarded World's Best Female Chef in 2016 by San Pellegrino's 50 Best, and in 2017, Atelier Crenn debuted at no. 83 on the organization's list of world's best restaurants. As an active member of the international culinary community, Crenn promotes innovation, sustainability, and equality, through her collaboration with various panels and summits.