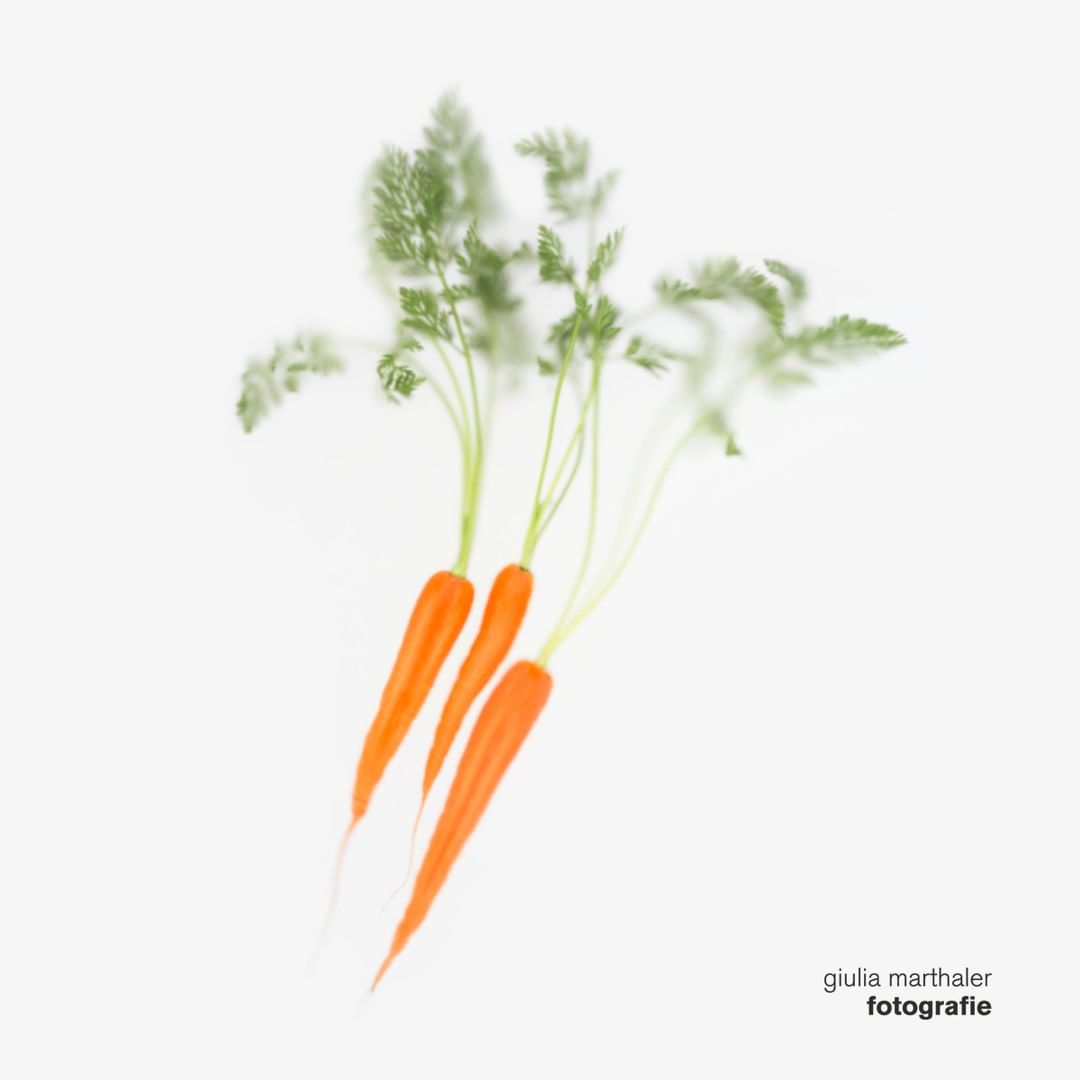 Giulia Marthaler is a food photographer born in Oberhasli, Switzerland in 1982. She studied photography in Zurich and works as a freelance photographer since 2008.
For Giulia, food is more than just nutrition "Food is for me enjoyment, aesthetics and a sensual experience…" She also feels inspired by the people who like her, have dedicated themselves to the culinary arts with heart and soul. She often plats tribute to them bringing they passion to like through portraits and reports.
Her images are true pieces of art often abstract, minimal and focused on the beauty and texture of natural ingredients. Her work was featured in the 2019 FoodPhoto Art Exhibition in Vejle, Denmark that was part of the FoodPhoto Festival.
Giulia has been recognized in multiple photography awards and competitions such as: Shortlist Food Photo Festival Vejle DK 2016, Shortlist Food Photo Festival Vejle DK 2015, FobaPhotocompetition international 2009, Annual competition CAP Switzerland 2004 and the Annual competition bpp Germany in 2003.