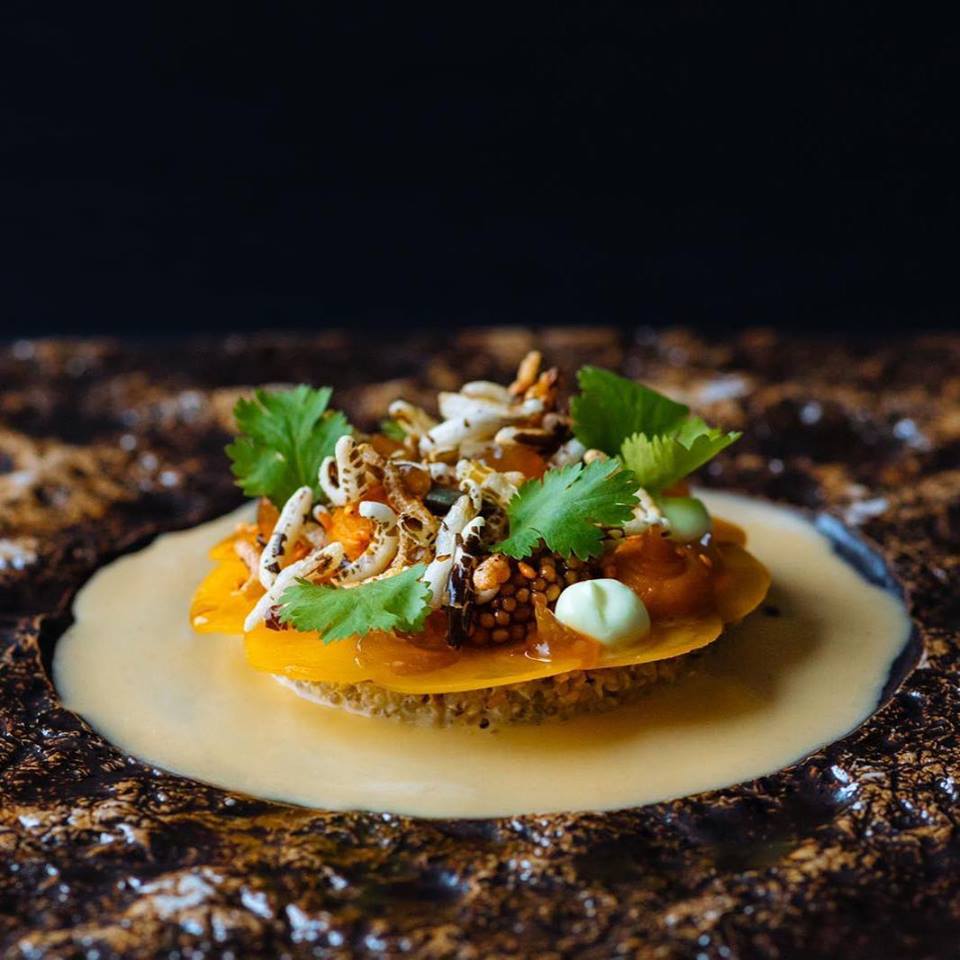 Lyan Van Firth is a Dutch photographer born in Amsterdam, the Netherlands. He made the switch to photography in 2014, after leading his own media and design agency for 18 years. Lyan got tired of going to business meetings and decided to follow a career in photography, where he could record people and their differences using his camera.
"In photography I can express myself: my humor, my passion for beautiful images. When I take photos I give everything. But I also get a lot in return.."
In addition to photography, Lyan loves to cook and to eat of course, so working and crating images for restaurants, chefs and their dishes was a natural thing to do.
His photographs are stunning with a mix of colors and dark tones, often using black in order to make the dish or the ingredients pop. His portraits of chefs and restaurant interiors are also beautiful and full of texture and character.