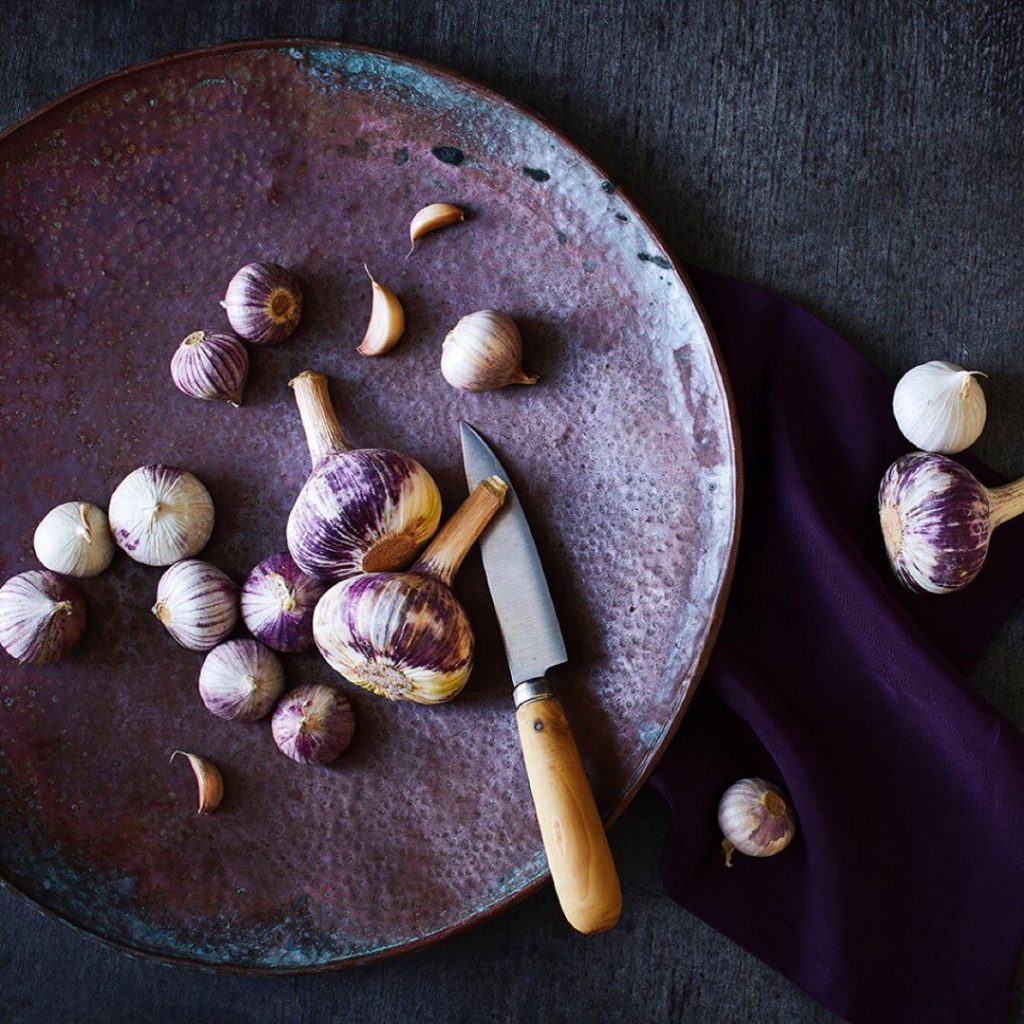 Manja Wachsmuth is a highly regarded professional photographer from Denmark who has spent the past decade working for editorial and advertising clients in Scandinavia, Germany, the UK, US, Australia and New Zealand. Now living in Auckland with her Kiwi husband and their two boys, Manja has established herself as a sought-after food and lifestyle photographer, working with lifestyle brands, top chefs, book publishers and magazines.
Her Scandinavian heritage is reflected in the clean and simple style of her photography, which is pure and beautifully lit like the long summer nights and sharp winter days of her native Denmark.
Manja brings a direct approach, clear vision and sense of purpose to every shoot, whether it is food, people, objects, landscapes or interiors. Her goal is always to create authentic images that are beautiful in their detail, images that serve as respites from the chaos of everyday life, or "pockets of beauty and order", as she describes them.
Photographing others doing what they love is something Manja is really drawn to. "I call it "Pursuit of Purpose" because I feel it is my purpose to portray those people that are really strong in their purpose" she says. "It is such a privilege and utterly inspirational to be able to work with people that have a burning desire to feed the people, save the planet or shape something really beautiful."