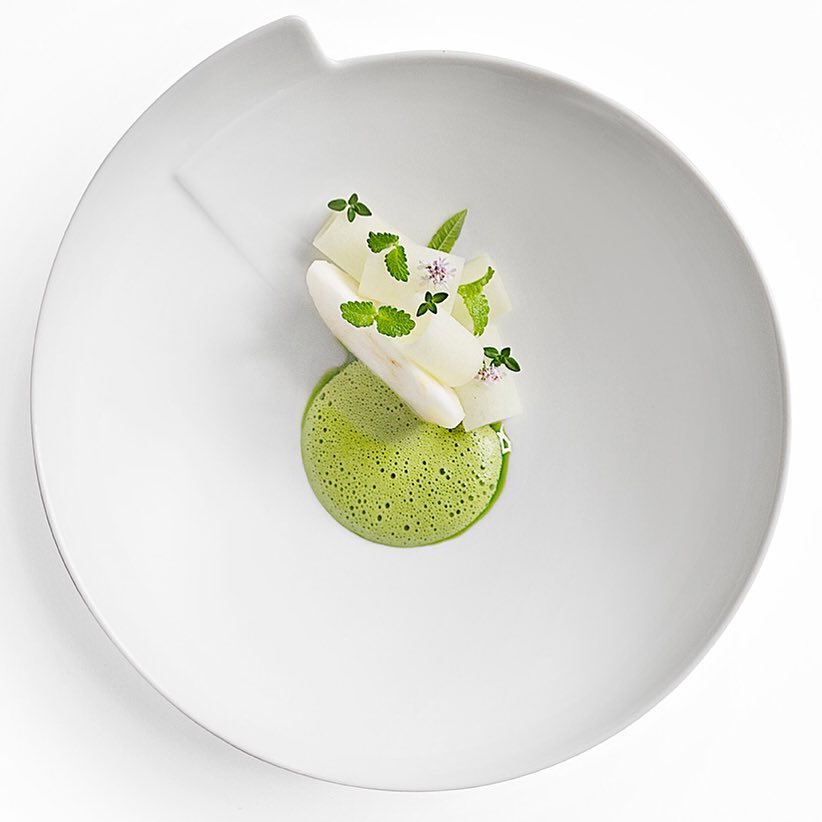 Danish-born photographer Signe Birck specializes in culinary photography of all kind. Food, interior, and people. Signe has been active in the industry for more than 15 years, starting out as an assistant and trainee, which lead to a degree in commercial photography from Media College Denmark in 2007.
Upon graduation, Signe worked as a full time retoucher. A change of location and the acceptance of a food photographer position in Copenhagen, Denmark, laid the foundation for a thriving career within the upscale epicurean realm.
Her work has been described as Scandinavian in style: pared down, graphic with the food as focal point, unsupported and uncluttered by props. Birck has a keen eye for detail and a meticulous approach to capturing chefs' creation. Preferring to use natural light and working with a hand-held camera, her photos seem inspired by the old masters of European painting with their glowing, nearly surreal light, and perfect forms.
Birck is now based in New York City and has photographed the dishes at many elite New York City restaurants, including Atera, Betony, Daniel, Gramercy Tavern, Luskus, and Juni—to name a handful. Recently she photographed Enrique Olvera and the food at Cosme for Wallpaper magazine. Her work has appeared internationally in cookbooks, magazines, advertising, and in online media.
Her clients include: Krug Champagne, Pret A Manger, Phaidon, Houghton Mifflin Harcourt, Hotel Dominick, 432 Park Avenue, Tørst, Atera, The Musket Room, Aquavit, ATLA, Cosme, Michter's Distillery, Go Whisk, Villanelle, FOUR Magazine, MAD&Venner Magazine, Matmagasinet NORD, Alkemy Brewlab, Evil Twin Brewing, Restaurant Daniel, Eleven Madison Park, Menu Denmark, No Kid Hungry, Tasting Table and many more.